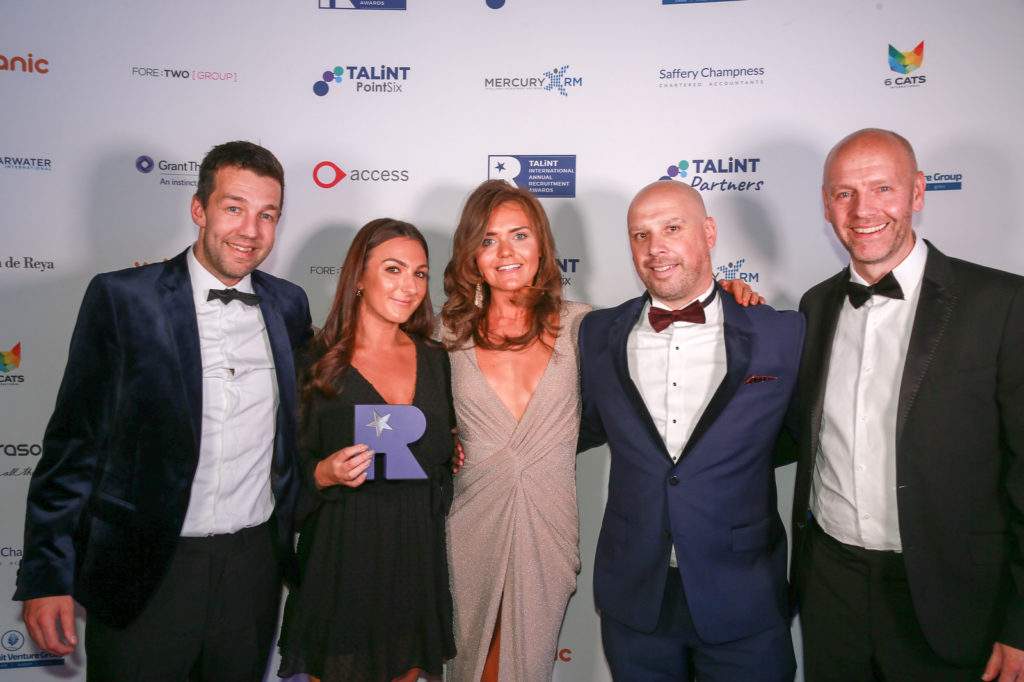 Recognition, Credibility & Prestige
The TIARAs set a new standard of excellence for the RPO/MSP sector's crowning achievements across 8 award categories.
Virtual Awards Ceremony – Thursday June 9th
celebrate at the awards ceremony
THE Cornerstone BEST USE OF TECHNOLOGY AWARD
This Award recognizes companies that solve a business issue through the implementation of a unique, new tech solution or using existing tech in an innovative way.
THE BEST NEW TALENT SOLUTIONS PROVIDER Award
This award is open to both new divisions of larger corporates or stand-alone mid-market providers who have entered the market within the last 5 years. 
THE BEST TALENT ATTRACTION STRATEGY AWARD
This Award celebrates the most impactful talent attraction strategy, whether engaging early career talent, elevating a client's employer brand or providing a positive candidate experience.
THE WorkLLama CLIENT SERVICE AWARD
This Award celebrates those winning support and recognition across the whole client community for dependable, timely results. 
THE 1099POLICY LONG-TERM PARTNERSHIP AWARD
This Award looks for evidence of genuine partnership over a period of at least five years. It will look at both sustained success and continuous improvement but can also include major improvement and/or turnaround scenarios.
THE ICIMS BEST Talent Solutions Firm
TO WORK FOR
This Award recognizes employers of choice who can demonstrate innovation and impact in the attraction, induction, development and retention of their own talent.  
THE Women Back To Work DE&I AWARD
This Award recognizes companies who demonstrate a clear impact against a progressive DE&I agenda, whether helping an employer take their first steps or reach new levels of inclusion.
THE Omni Inclusive ESG AWARD
This Award recognizes organisations who demonstrate a clear commitment to an ESG program, creating a positive impact both through their own organization, as well as through their impact on their clients.