The TiARAs are distinguished by the rigor and quality of its judging
Our three-stage judging process ensures credibility and enhances prestige for all those recognised.
TALiNT Partners' senior team conducts an initial shortlist of all entries to identify finalists. Finalist entries in each category go to a second round of judging by a panel of our distinguished industry judges. Judges provide requests for further information and attend a judging day to determine the overall winners in each category.
All finalists receive feedback based on comments from judges for each of their award entries.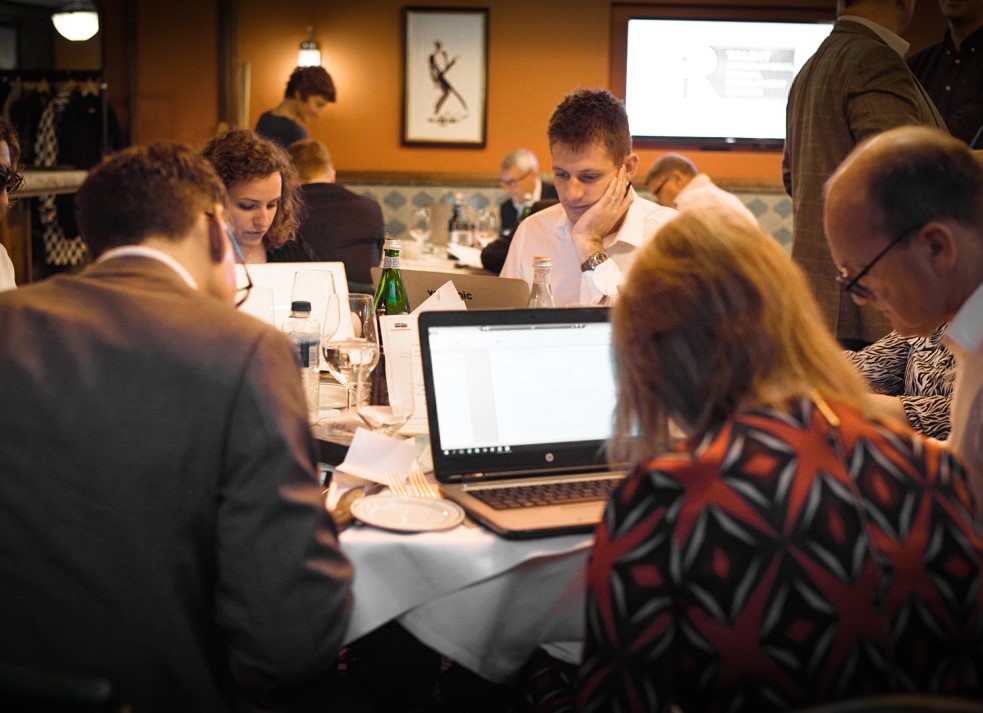 Global talent acquisition lead
A seasoned HR leader with significant Talent Acquisition experience in the Technology (notably FinTech) and Financial Services sectors. Strategist and tactical executor, skilled in creating integrated programs that drive company initiatives, business and financial results. Deep experience in building global teams and managing a broad range of Human Capital programs aimed at increasing process efficiency, employer brand awareness and customer satisfaction. Demonstrable track record of standing up teams across the globe.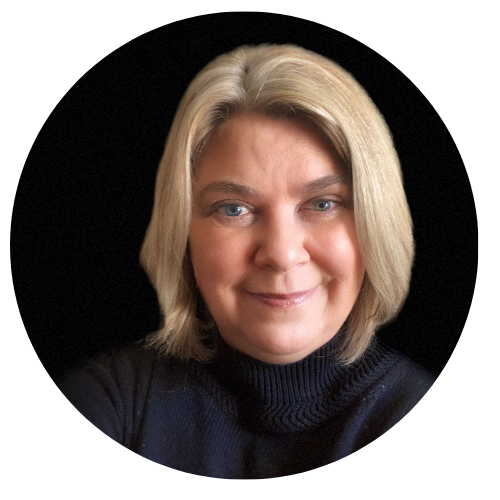 Workforce solutions Advisor
Executive leader within the workforce solutions industry. 25+ years of experience creating strategic roadmaps for talent acquisition, innovation for next generation services, product development, identifying/managing global partnerships and implementing workforce management process improvement strategies.
Global Head of Talent Acquisition
A seasoned Talent Leader, who is hugely passionate about bringing the best people into the business – and retaining them. Ensuring an exceptional candidate experience from resourcing to on-boarding, for all internal and external talent, is vital and a significant strategic driver for her.  She joined GE Healthcare as Director, Global Talent Acquisition in October 2018 and will drive the strategy and delivery of the TA function globally.
Executive Director, Head of Experienced Recruiting
An Executive Director within Morgan Stanley's Experienced Recruiting team.  In this role, he oversees experienced recruiting firm wide. Matthew joined Morgan Stanley in 2010 managing recruiting for the Institutional Securities and Wealth Management Technology divisions. He became an Executive Director in 2013.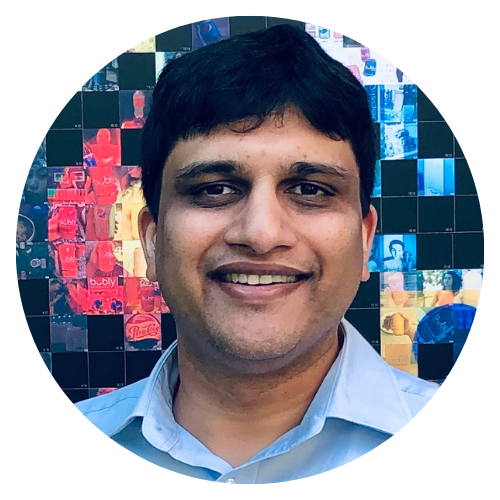 Senior Director – Talent Management
Currently part of Global Talent Management Centre of Excellence (COE) and responsible for setting the strategic talent agenda related to organizational culture, employee engagement, measurement, recognition, onboarding & careers at PepsiCo. Over the last 16 years at PepsiCo, he has vast experience in employee relations, learning, HRBP and Organization Development across different international geographies.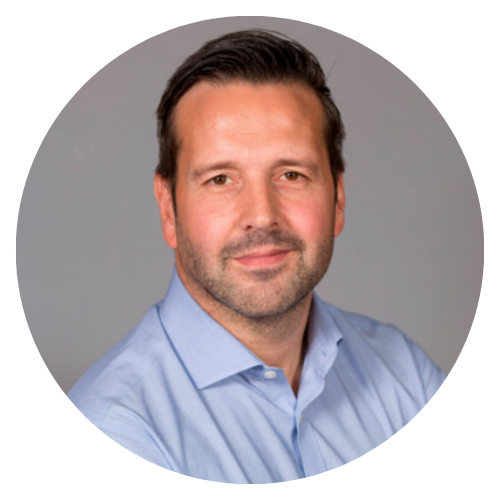 Head of Recruitment Outsourcing Partners
Andrew began his career over 10 years ago supporting partners across MSP and RPO technology platforms as a value-added consultant delivering innovative technology. Today, as the Head of Recruitment Outsourcing Partners, he works with partners on technology solutions to support their total talent solutions for their clients.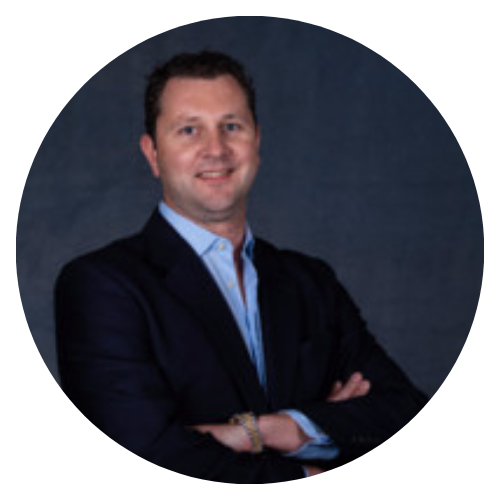 Senior Director – Global Head of Consulting
Russ has over 17 years' experience in the recruitment/RPO space, primarily focused on managing complex RPO solutions for large Investment Banks. He now heads up the Global Consulting business for Coleman Research, a leading Expert Network Firm.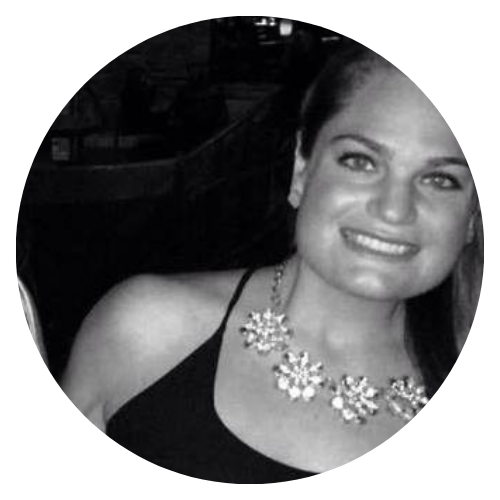 Director, Talent Acquisition
Mary Pace is the Director of Talent Acquisition at Omnicom Health Group, the largest healthcare marketing and communications network in the world. Over the last 6 years, Mary and her team have grown and cultivated leading agencies—and agency leaders—that serve the most successful brands in healthcare today. Her team supports over a dozen agencies in North America and Europe and hired close to 1600 people last year."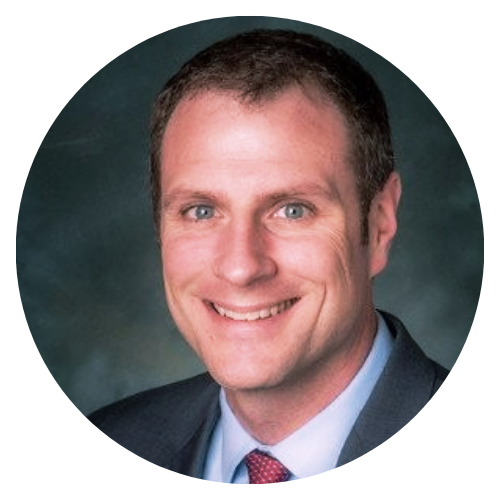 Sales leader – RPO & Large Enterprise Search & Staffing
Linkedin Talent Solutions
Head of RPO and Large Enterprise Search & Staffing in North America.  A senior sales and operations leader with 20 years of experience in human capital technology, talent delivery and consulting services.  Passionate about all aspects of the talent cycle and influencing and driving meaningful change to product and services based on feedback directly from executives. 
Sudhakar Maruvada is founder and CEO of WorkLLama, a talent community platform that helps companies build powerful employer brands that fuel their businesses. A serial entrepreneur, Maruvada has more than two decades of experience in corporate strategy, marketing and business development, as well as product strategy and development expertise in building multi-sided network platforms for industries including staffing, retail, CPG, transportation and healthcare.
Ben Thakur started his career building next-generation technology for world-class companies. His entrepreneurial spirit led him to build talent-based organizations that maximize the potential of people, process, and technologies to produce high-quality work in a cost-effective manner. He gets excited by collaborating with passionate clients, partners, and professionals to push the boundaries of global solutions that will impact the future of work, and the world. When he is not thinking about the future of work solutions, Ben enjoys being outdoors and learning new things.