The TiARAs are distinguished by the rigor and quality of its judging
Our three-stage judging process ensures credibility and enhances prestige for all those recognized. 
TALiNT Partners' senior team conducts an initial shortlist of all entries to identify finalists. Finalist entries in each category go to a second round of judging by a panel of our distinguished industry judges. Judges provide requests for further information and attend a judging day to determine the overall winners in each category.
All finalists receive feedback based on comments from judges for each of their award entries.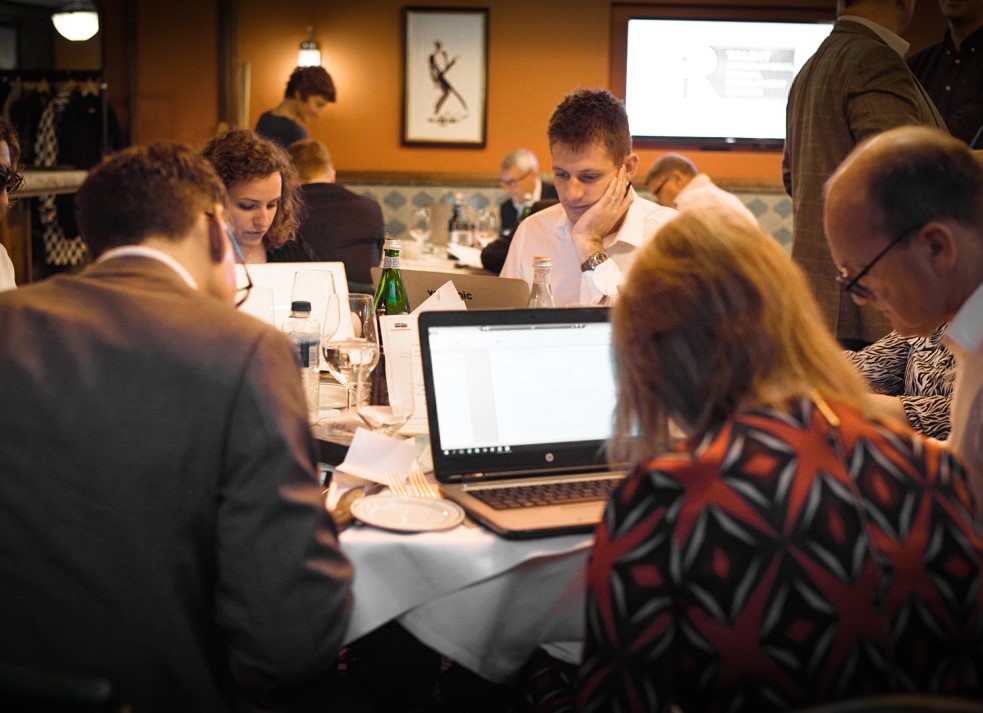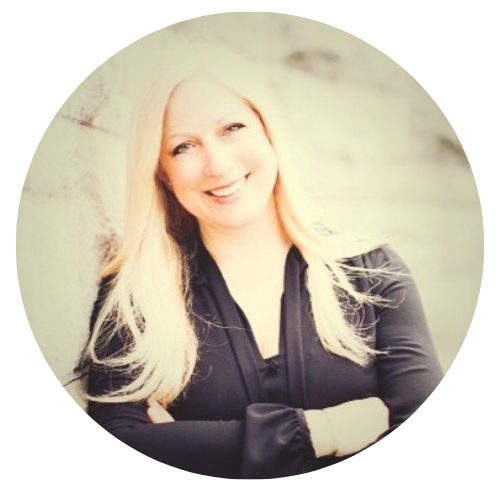 Former VP Global Head of Talent
American Express Global        Business Travel
Kerri has over 20 years of experience as a global leader in the Talent space. She has led global Talent overall as well as global Talent Acquisition and Employer Branding for major global brands such as Adidas, Michael Kors, Colgate Palmolive, Wyndham, IPG Mediabrands and Estee Lauder. Prior to her corporate HR career, Kerri spent 10 years in the global HR consulting industry with Korn Ferry and TASA. 
Wen Stenger is the CEO and Co-Founder of Omni Inclusive, a certified sustainable & inclusive staffing company and DEI arm of the TechDigital Group. With over 20 years' experience, Wen has created industry changing models like direct-sourcing and diversity & inclusion processes to open the door for more gig professionals. Wen holds a Master's degree in Psychology specializing in gender and sexual fluidity from Northcentral University and a Bachelor's degree in Human Resource Management from Regis University.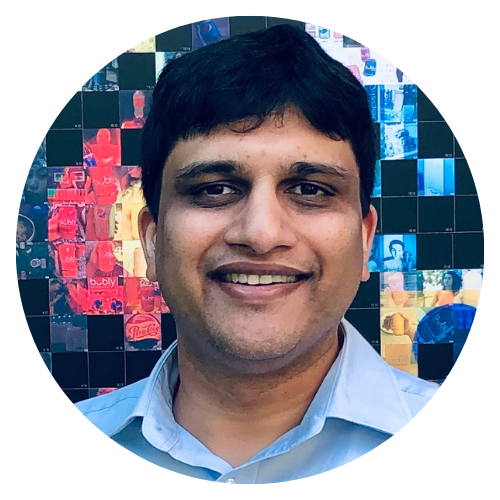 Senior Director – Global Talent Management
Currently part of Global Talent Management Centre of Excellence (COE) and responsible for setting the strategic talent agenda related to organizational culture, employee engagement, measurement, recognition, onboarding & careers at PepsiCo. Over the last 17 years at PepsiCo, he has vast experience in employee relations, learning, HRBP and Organization Development across different international geographies.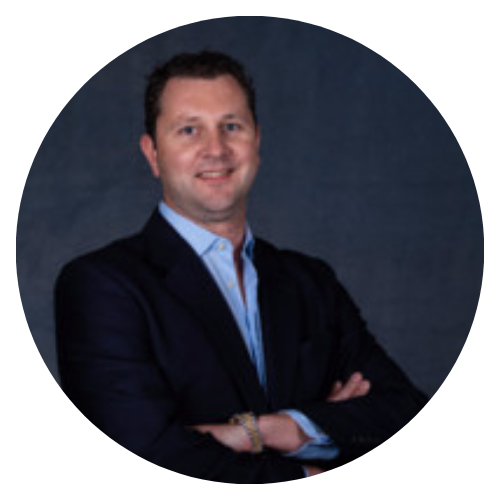 Russ is the General Manager for Coleman Research Group, a leading Global Expert Network Firm. Prior to moving to the Primary Research Industry, Russ had over 17 years' experience in the recruitment/RPO space, primarily focused on managing complex RPO solutions for large Investment Banks.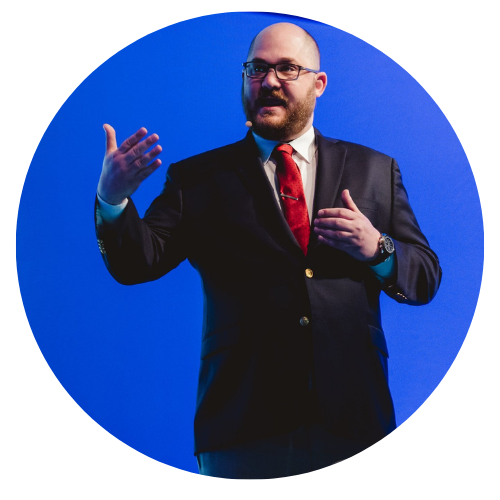 Senior Manager – Procurement Plus, Global Talent Marketplace and Innovation Lead  
Gregg serves as the Global Talent Marketplace and Innovation lead in Accenture's Procurement Plus organization. In his role, he supports the flexible workforce technology landscape, providing Accenture access to best-in-class talent through enhancing current procurement technologies systems, as well as implementing new technologies and processes. Prior to this role, he was part of the North America Procurement team where he focused on strategic staffing plans to support the business, optimizing Accenture's internal Managed Service Provider and managing the related technology landscape.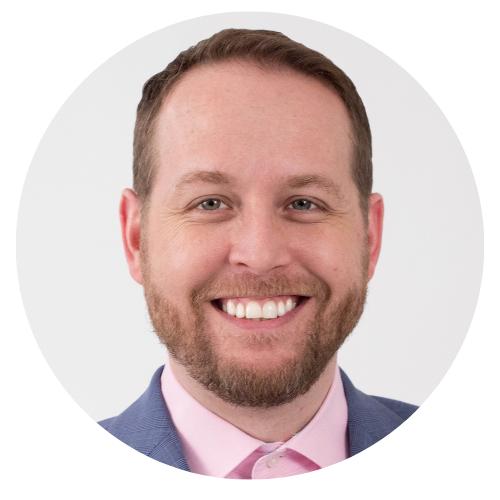 Talent Acquisition Project Manager
Justin Brown has been on all sides of the Talent equation during his career. After starting as a technical recruiter in the late 1990's, he moved into the MSP space in 2008 where he implemented and managed contingent workforce programs for a variety of companies, including a Fortune 10 enterprise. In 2017, Justin transitioned to Corporate Talent Acquisition where he has successfully delivered a number of projects focused on technology and process improvement to help grow a team of recruiters from 8 to more than 80.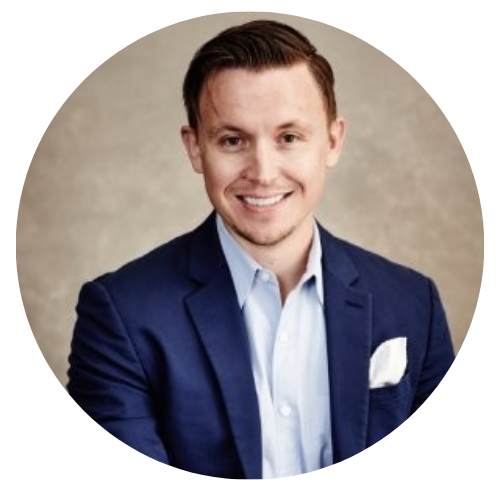 Chris is the Global Program Owner for Salesforce. For the past two years Chris has been working on Fusion – the end to end redesign of the global Salesforce non-employee engagement structure.  Before this, Chris managed the human capital portfolio on eBay's sourcing team and the contingent workforce program at Gap. An Adventurer through and through, Chris enjoys rock climbing, snowboarding, and diving.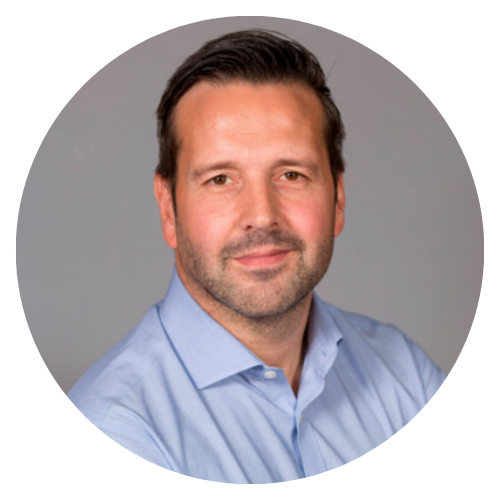 Director, RPO and Recruiting
Andrew has been supporting partners across RPO and MSP platforms by delivering innovative technology for almost 15 years. Today, as the Director, RPO and Recruiting, he works with partners on technology solutions to support their total talent solutions for their clients.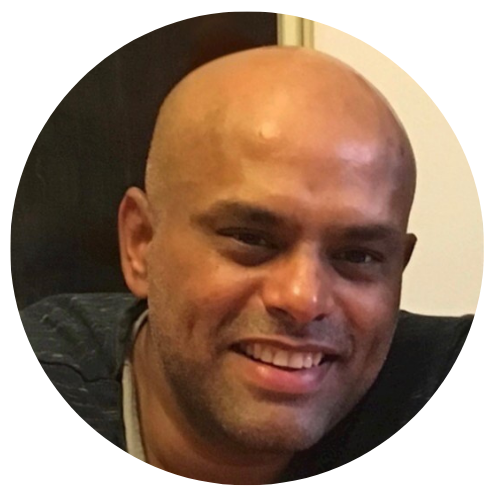 Kerri Saleem Khaja is a technology evangelist known for developing, implementing, and managing innovative products and services in various industries, including talent acquisition and talent relationship management. Saleem has over 25 years of experience in business development, product strategy, and operations. Micro-master's in digital product management from Boston University, MBA from Lowa State University, and a bachelor's degree in computer science from National Institute of Technology, India.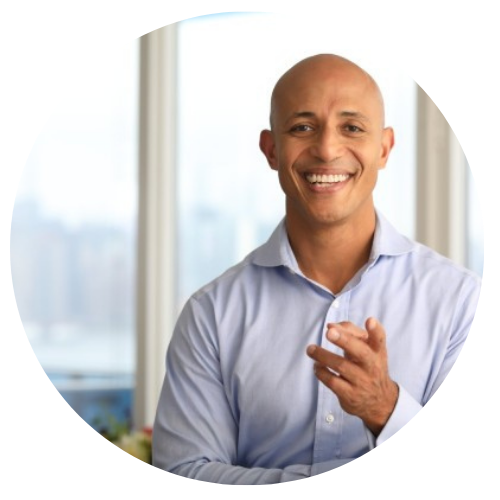 Fitzgerald is the President and CEO of 1099Policy, a platform providing on-demand insurance tech for the talent-on-demand economy.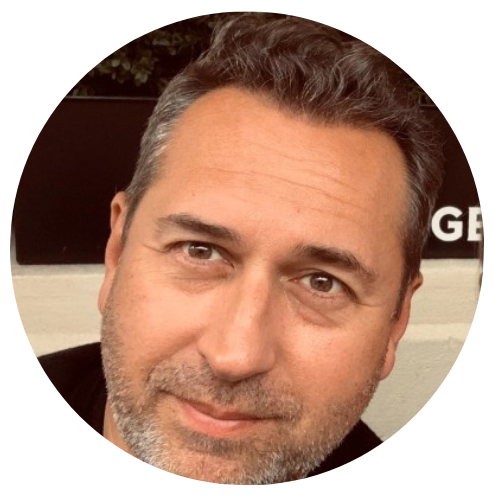 Chief Product and Development Officer
 Mike leads innovation and business transformation for iCIMS and is responsible for defining and driving the corporate growth strategy, and directly runs the product teams (build), acquisitions (buy) and the ecosystem (partner) of more than 1,000+ ISVs and service providers that work with iCIMS.
Mary Kristynik, CCWP, the Senior Vice President at Akraya Inc. is an accomplished human capital solutions executive with over 20 years of staffing/MSP/RPO experience. She is a professional people connector with an extensive history of innovation that elevates operational effectiveness, workforce planning that innovates customer growth.