The TIARA Talent Solutions awards US
CELEBRATING THE BEST RPO, MSP and Talent Solutions providers in the united states
The TIARAs set a new standard of excellence for the RPO/MSP sector's crowning achievements. 
Join our campaign to recognize exemplary growth, innovation and leadership. 
TIARA TALENT SOLUTIONS AWARDS - UNITED STATES
The TIARAs recognize companies across the RPO, MSP and Talent Solutions market, and are open to both independent providers as well as business units of recruitment solutions providers. The TIARA awards are unique in that every shortlisted entry is provided with expert, confidential feedback from our judges.
Thursday June 9th 2022 – The winners of the 2022 TIARA Talent Solutions Awards US were revealed in a virtual ceremony attended by over 125 CEOs, Marketing
Read More »
TALiNT Partners today announces the finalists for the 2022 TIARA Talent Solutions Awards with 22 of the United States' best Talent Solutions, MSP & RPO firms shortlisted
Read More »
We are delighted to let you know that the TIARA Talent Solutions Awards US are now open for entries. Celebrating the best RPO, MSP and Talent Solutions
Read More »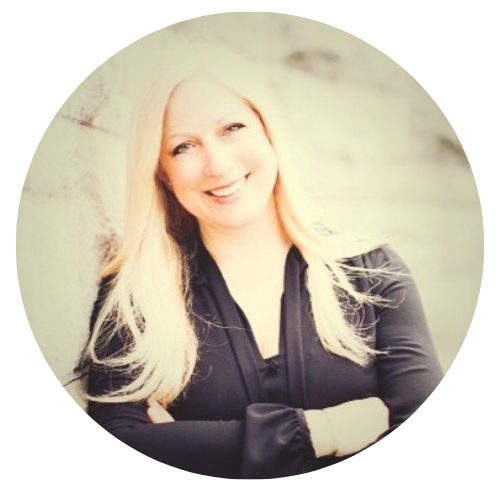 FORMER VP, GLOBAL HEAD OF TALENT
AMERICAN EXPRESS GLOBAL BUSINESS TRAVEL
Kerri has over 20 years of experience as a global leader in the Talent space. She has led global Talent overall as well as global Talent Acquisition and Employer Branding for major global brands such as Adidas, Michael Kors, Colgate Palmolive, Wyndham, IPG Mediabrands and Estee Lauder. Prior to her corporate HR career, Kerri spent 10 years in the global HR consulting industry with Korn Ferry and TASA.
GLOBAL HEAD TALENT IDENTIFICATION & DISCOVERY
Rich is a Talent Acquisition leader with extensive experience in the areas of Talent Intelligence, Talent Discovery, and Talent Planning. In his current role with JAZZ Pharma, he has established a Center of Excellence that delivers all these services to all Business Unit Leaders across JAZZ in a globalized capacity.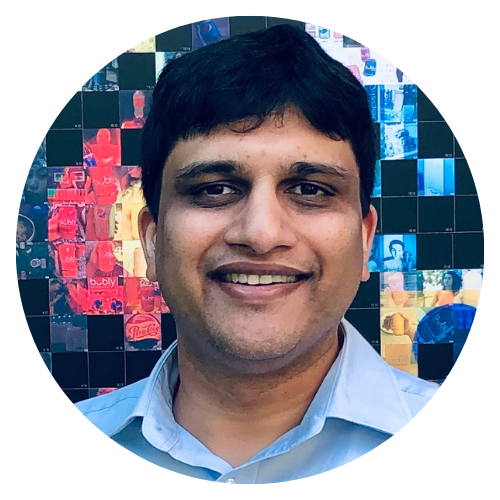 Senior Director – Talent Management
Currently part of Global Talent Management Centre of Excellence (COE) and responsible for setting the strategic talent agenda related to organizational culture, employee engagement, measurement, recognition, onboarding & careers at PepsiCo. Over the last 16 years at PepsiCo, he has vast experience in employee relations, learning, HRBP and Organization Development across different international geographies.