The TIARA US Talent Solutions awards
CELEBRATING THE BEST RPO, MSP and Talent Solutions providers in the united states
The TIARAs set a new standard of excellence for the RPO/MSP sector's crowning achievements. 
Join our campaign to recognise exemplary growth, innovation and leadership. 
TIARA TALENT SOLUTIONS AWARDS - UNITED STATES
The TIARAs recognise companies across the RPO, MSP and Talent Solutions market, and are open to both independent providers as well as business units of recruitment solutions providers. The TIARA awards are unique in that every shortlisted entry is provided with expert, confidential feedback from our judges.
The leading RPO, MSP and Talent Solutions firms in the US attend virtual Talent Solutions Awards ceremony   8 crowned winners with 5 highly commended by a panel
Read More »
Entrants range from the largest, global players to mid-market, scale ups, highlighting the dynamism and growth in the sector. 30 entries shortlisted across 8 award categories. Distinguished
Read More »
We have been really impressed with the calibre of organizations and quality of entries we have received so far. Ranging from the largest players in the sector
Read More »
Global talent acquisition lead
A seasoned Talent Leader, who is hugely passionate about bringing the best people into the business – and retaining them. Ensuring an exceptional candidate experience from resourcing to on-boarding, for all internal and external talent, is vital and a significant strategic driver for her.  She joined GE Healthcare as Director, Global Talent Acquisition in October 2018 and will drive the strategy and delivery of the TA function globally.
Executive Director, Head of Experienced Recruiting
An Executive Director within Morgan Stanley's Experienced Recruiting team.  In this role, he oversees experienced recruiting firm wide. Matthew joined Morgan Stanley in 2010 managing recruiting for the Institutional Securities and Wealth Management Technology divisions. He became an Executive Director in 2013.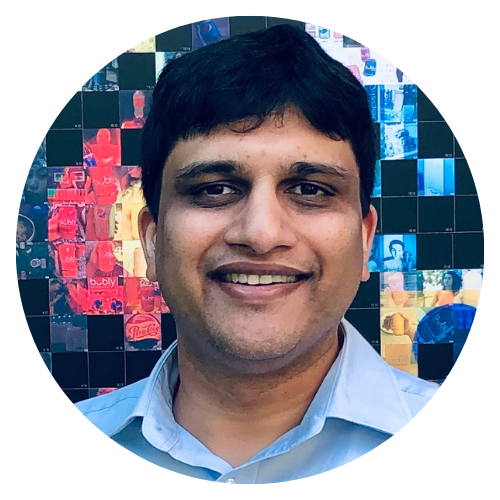 Senior Director – Talent Management
Currently part of Global Talent Management Centre of Excellence (COE) and responsible for setting the strategic talent agenda related to organizational culture, employee engagement, measurement, recognition, onboarding & careers at PepsiCo. Over the last 16 years at PepsiCo, he has vast experience in employee relations, learning, HRBP and Organization Development across different international geographies.