Conference & Awards Ceremony
THE TIARA Talent Solutions Awards Ceremony and Conference will be held at the Georgia Aquarium
The prestigious Awards ceremony and conference will take place on Thursday June 8 2023.
The Georgia Aquarium is located on 225 Baker Street, Northwest, Atlanta. The aquarium is the largest in the United States, and it exhibits hundreds of species and thousands of animals across its seven major galleries.
We'll be hosting a day of invaluable knowledge sharing and insight to highlight and discuss key trends, challenges and opportunities across the sector. 
This is a fantastic opportunity to engage executive leaders and decision makers from the widest range of RPO, MSP and Talent Solutions providers. 
Awards Agenda & Information
To find out more about the Georgia Aquarium click here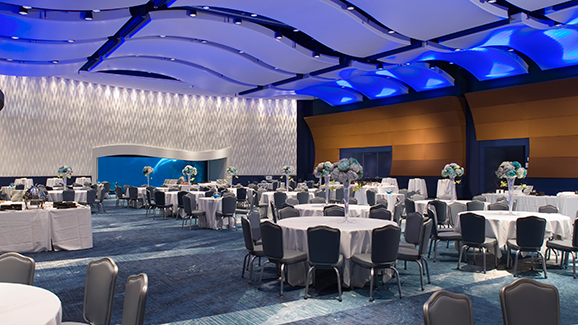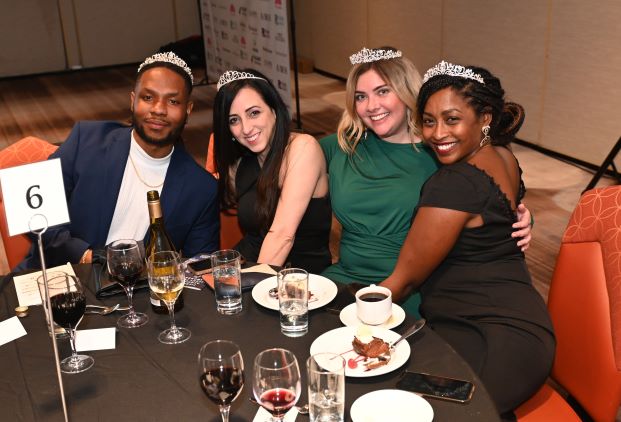 conference Keynote SPEAKER
Taressa Diaz
The Coca-Cola Company
Global Director – Talent Innovation & Organization Effectiveness

Taressa Diaz currently leads Talent Innovation and Organization Effectiveness at The Coca-Cola Compaany. Throughout her career she has served in various HR roles. She started as an HR generalist with PPL Electric Utilities back in her hometown of Allentown, Pennsylvania and joined The Coca-Cola Company in 2016 as a Human Resources Business Partner supporting two manufacturing plants within the North America Operating Unit. She moved to Atlanta in 2018 as the HR Business Partner for the Global Growth, and later Global Marketing & PACS functions before joining the Global Talent & Development Team for her current role.
She has a passion for helping others and has always been driven to make a positive impact wherever she can. Those are values that she carries with her into her work, and they align perfectly with her current role as she is focused on the future of talent management, driving innovation both from within the Company and from the outside to reimagine new solutions to improve organization effectiveness and the drive growth for employees and the business.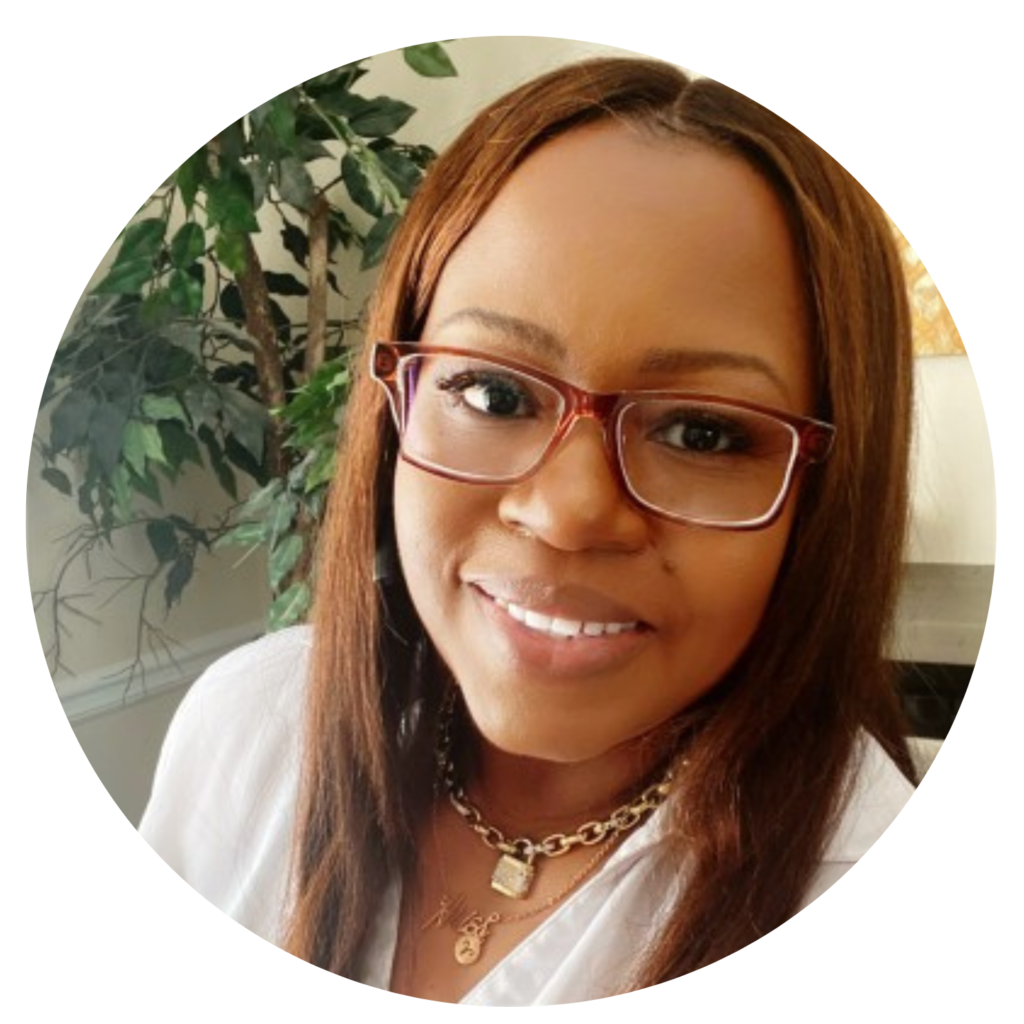 Christy Covington
Strategic Program & Operations Senior Manager
Accenture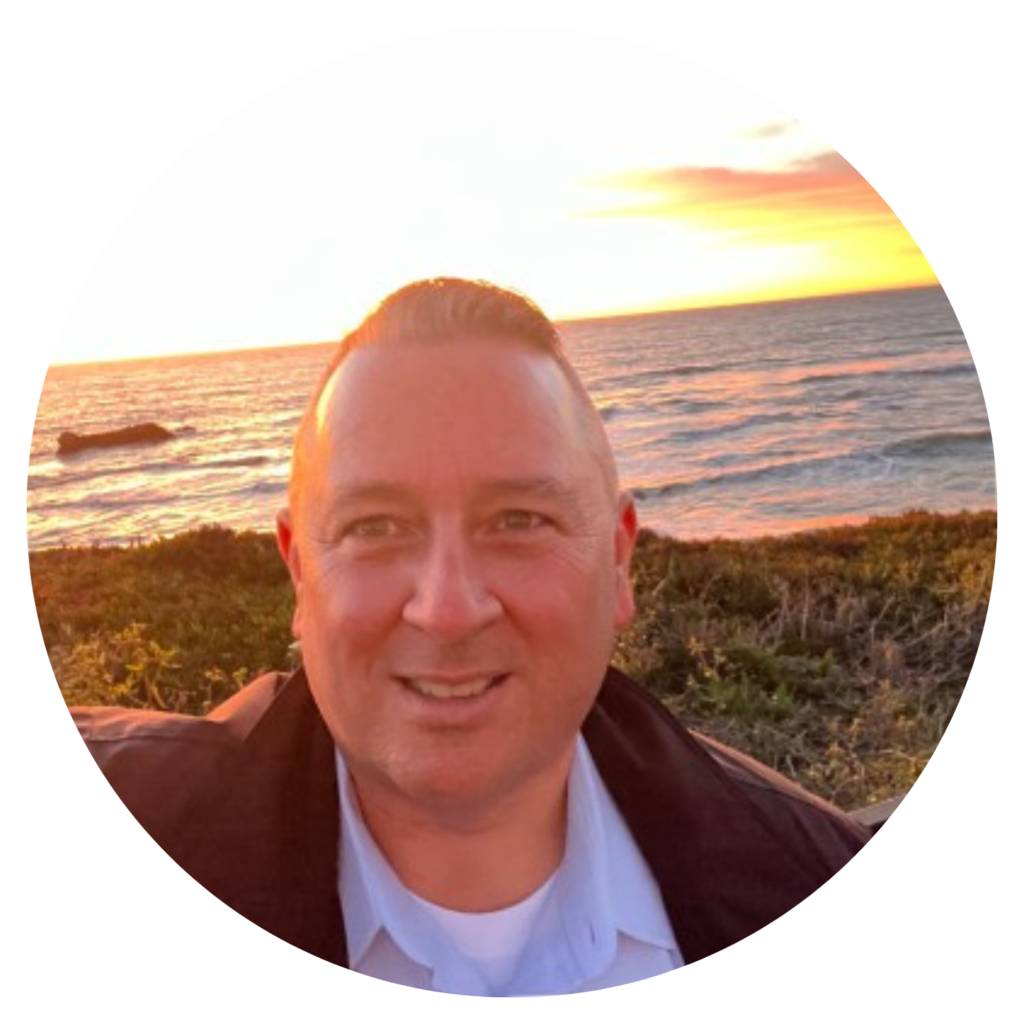 Allen Chilson
Talent Acquisition Leader
Danaher Corporation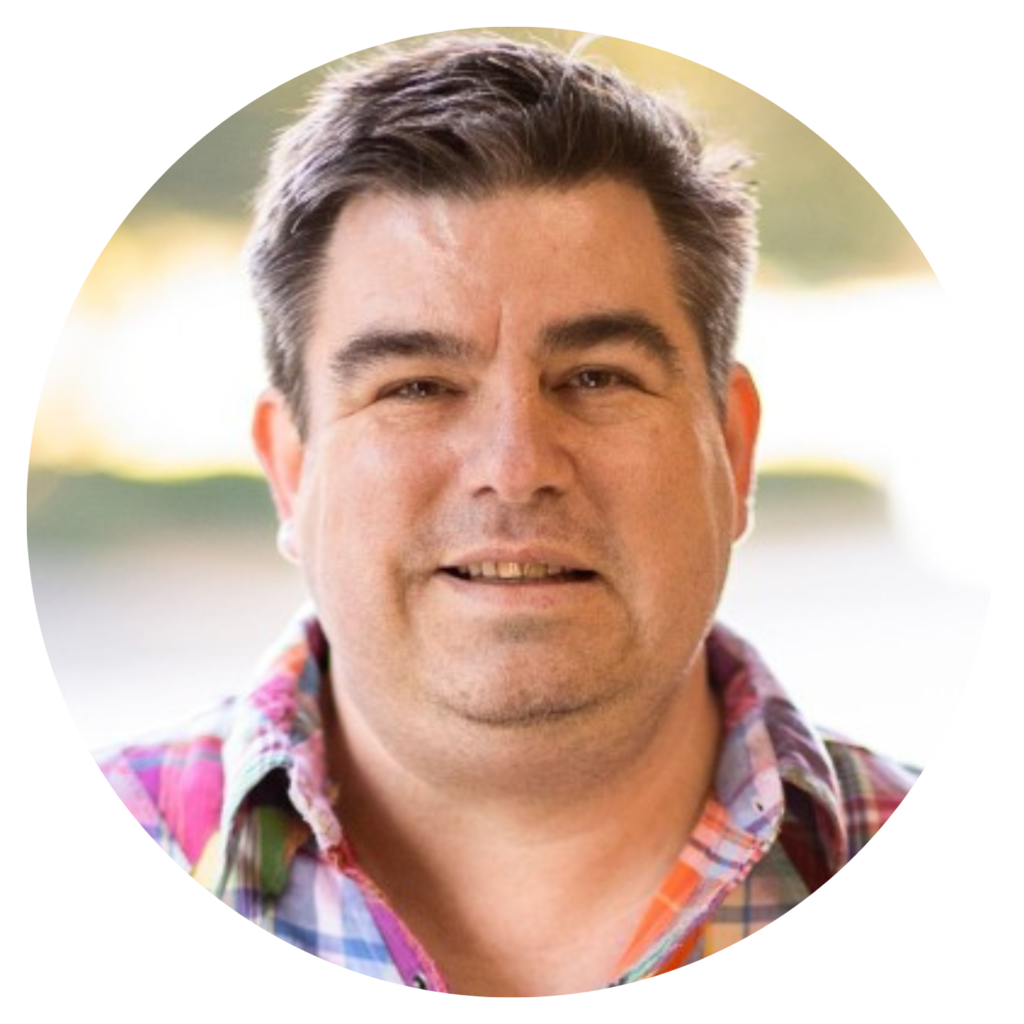 Brian Fink
Talent Acquisition Partner
McAfee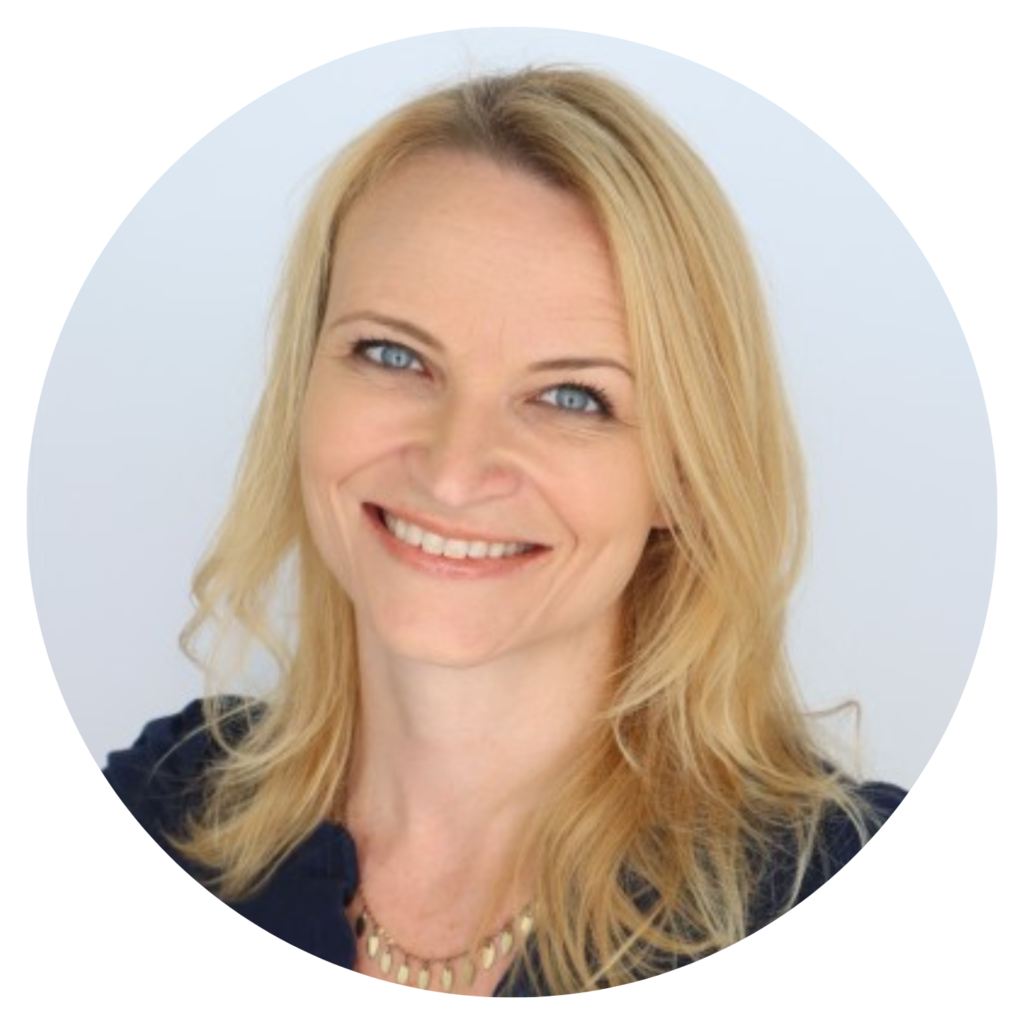 Anna Wright
Sales Manager, North America Key Accounts
LinkedIn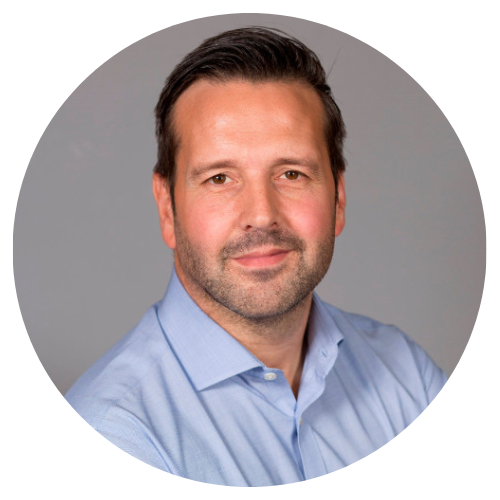 Andrew Brown
Director RPO & Recruiting
Cornerstone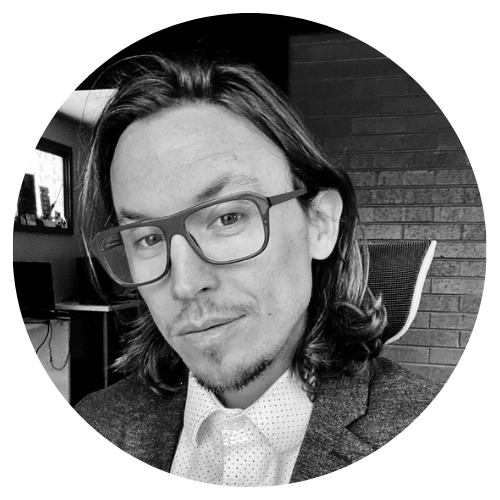 Chris Farmer
Strategic Sourcing – Global Workforce Strategy
Salesforce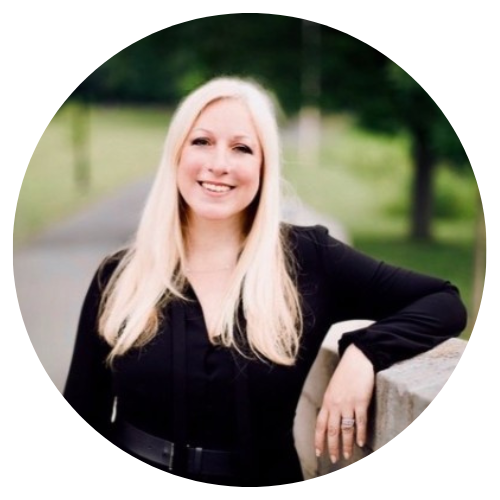 Kerri Arman
VP Head of Talent
Richemont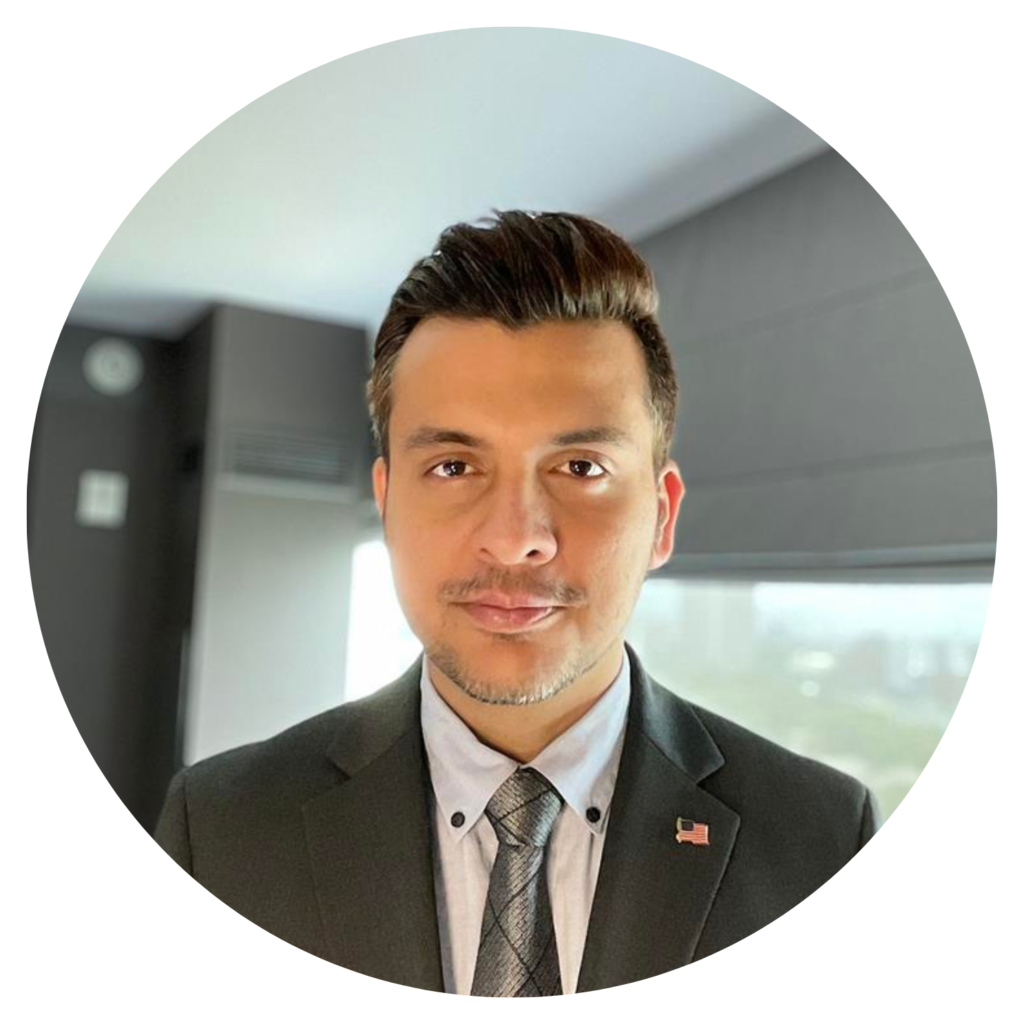 Mustafa Khan
Chief Operating Officer
IMCS Group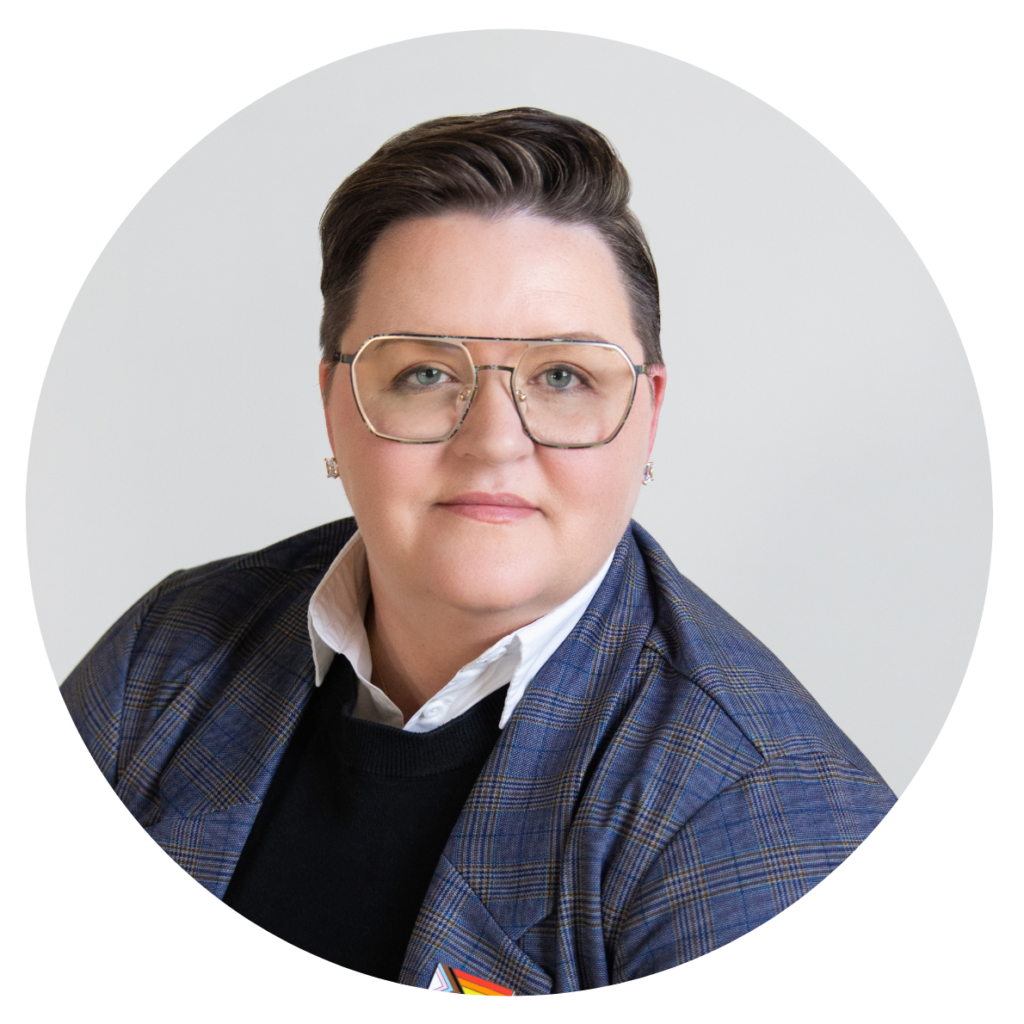 Wen Stenger
CEO
Omni Inclusive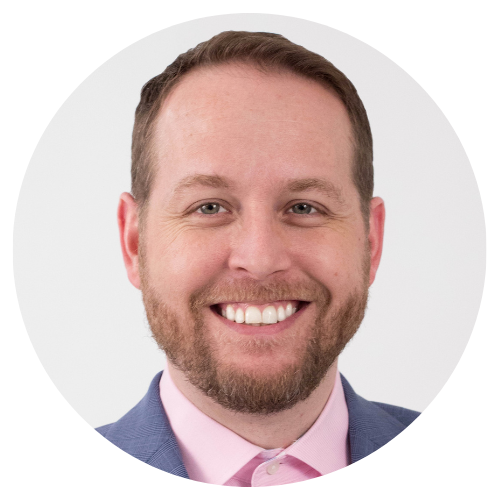 Justin Brown
Talent Acquisition Project Manager
Gallagher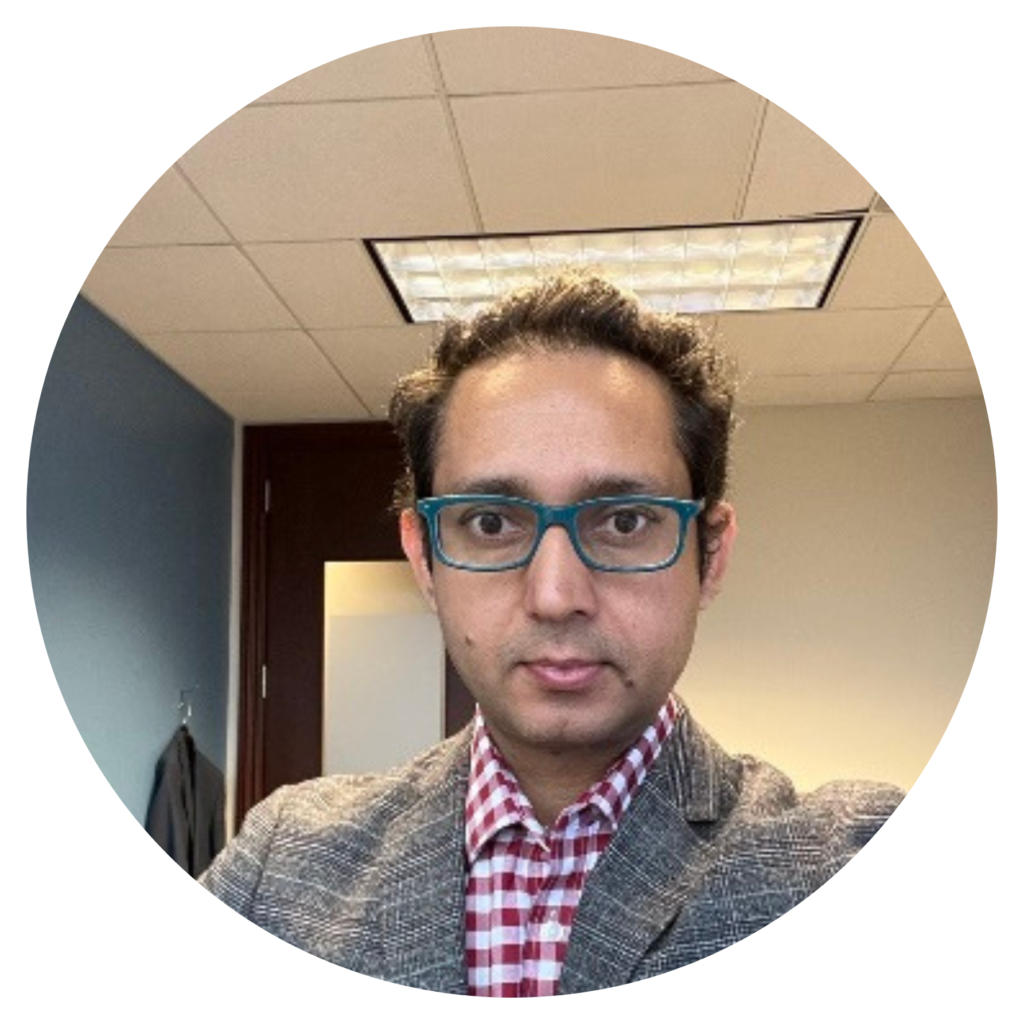 Sanjeev Senta
Managing Director
TekWissen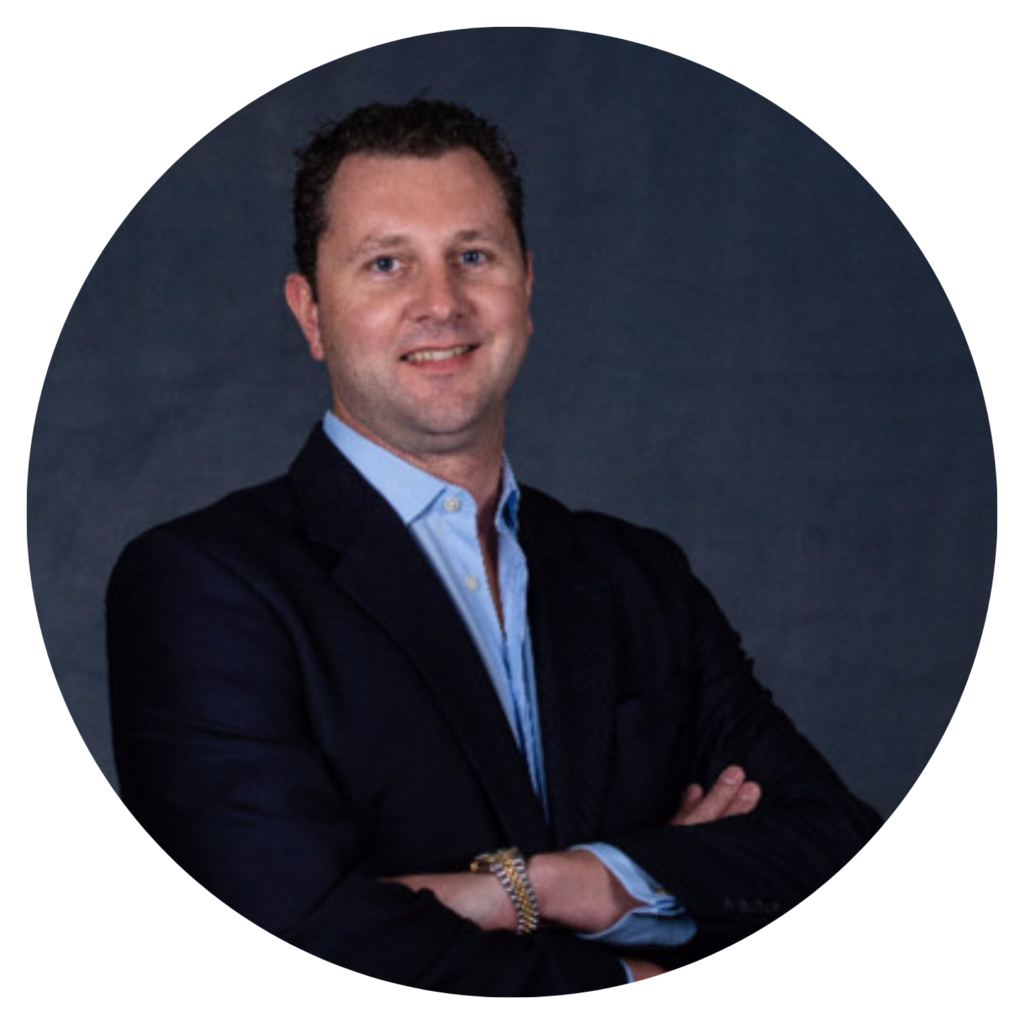 Russell Griffiths
Coleman Research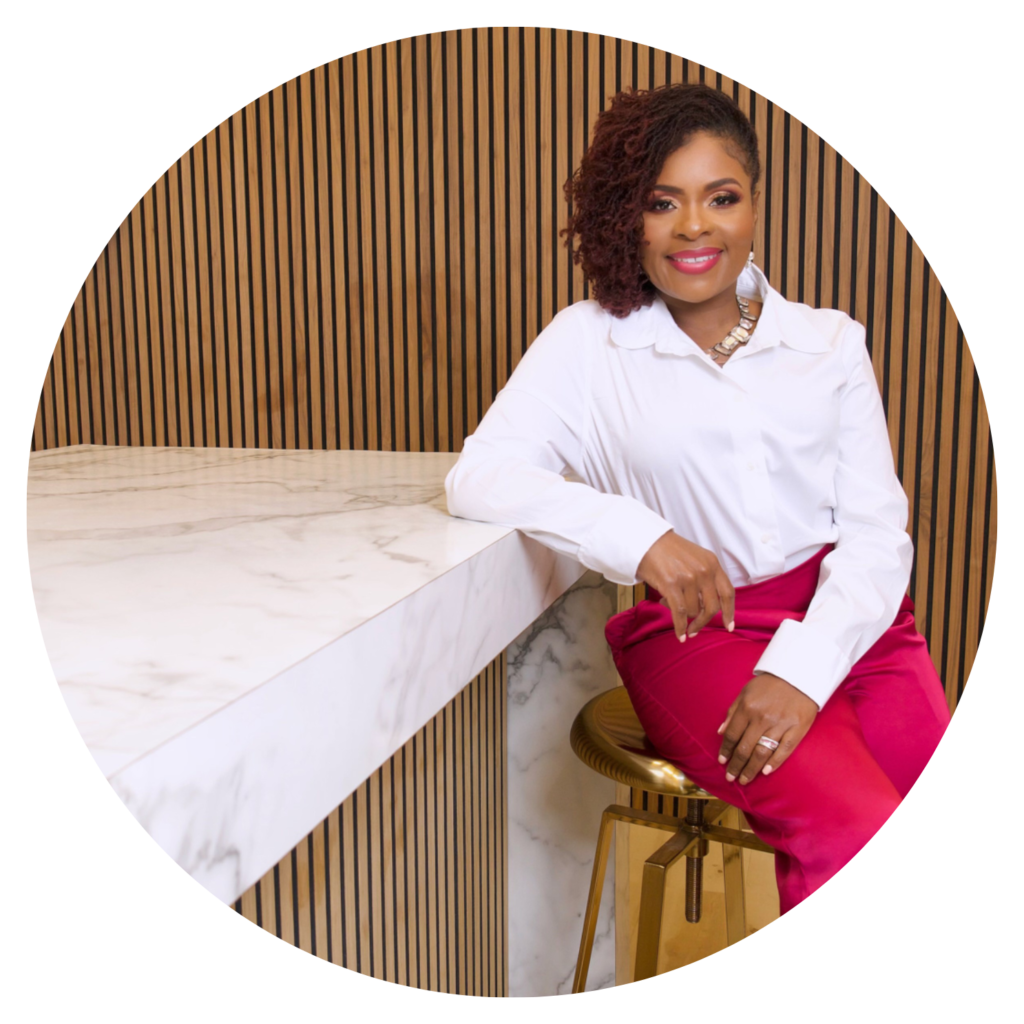 Kiy Watts
Vice President & Head of People + Culture
TOCA Football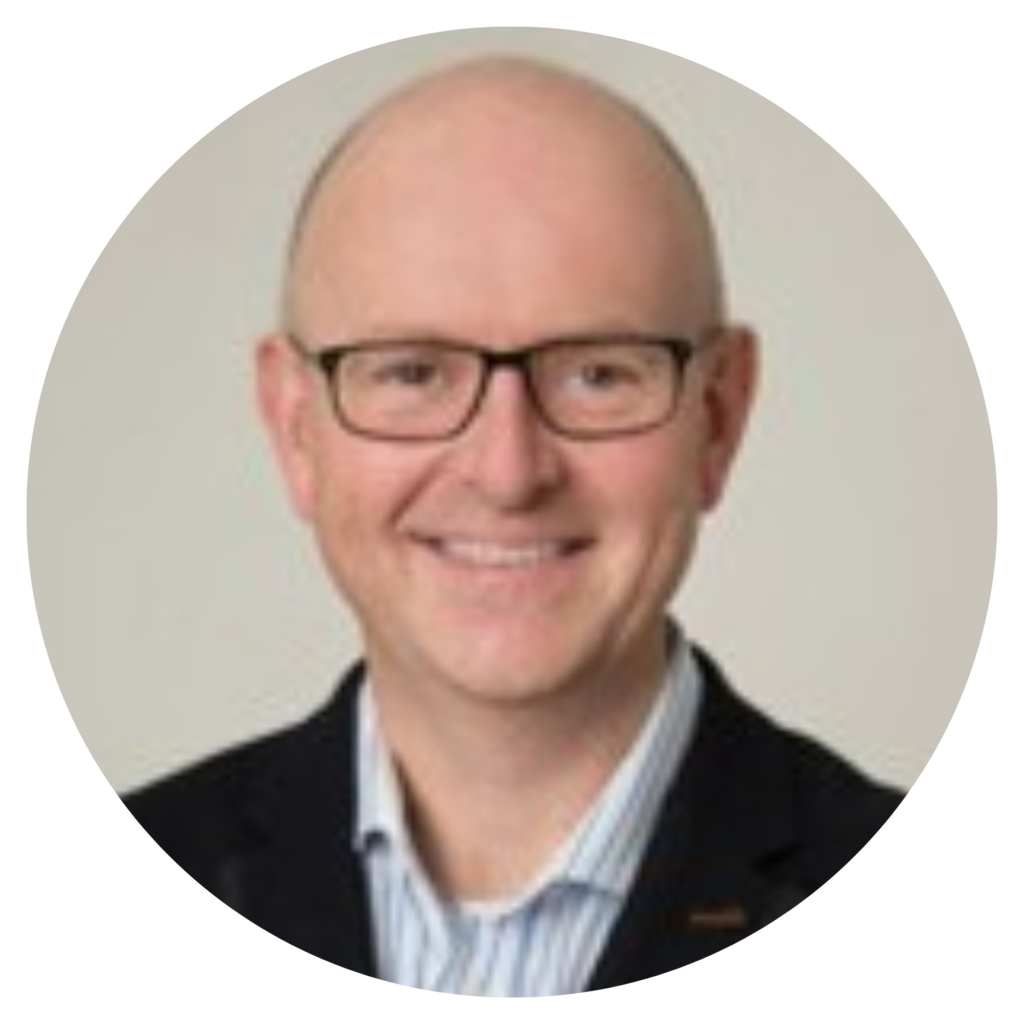 Dorian Webb
Global Talent Acquisition Partnership Lead
Ericsson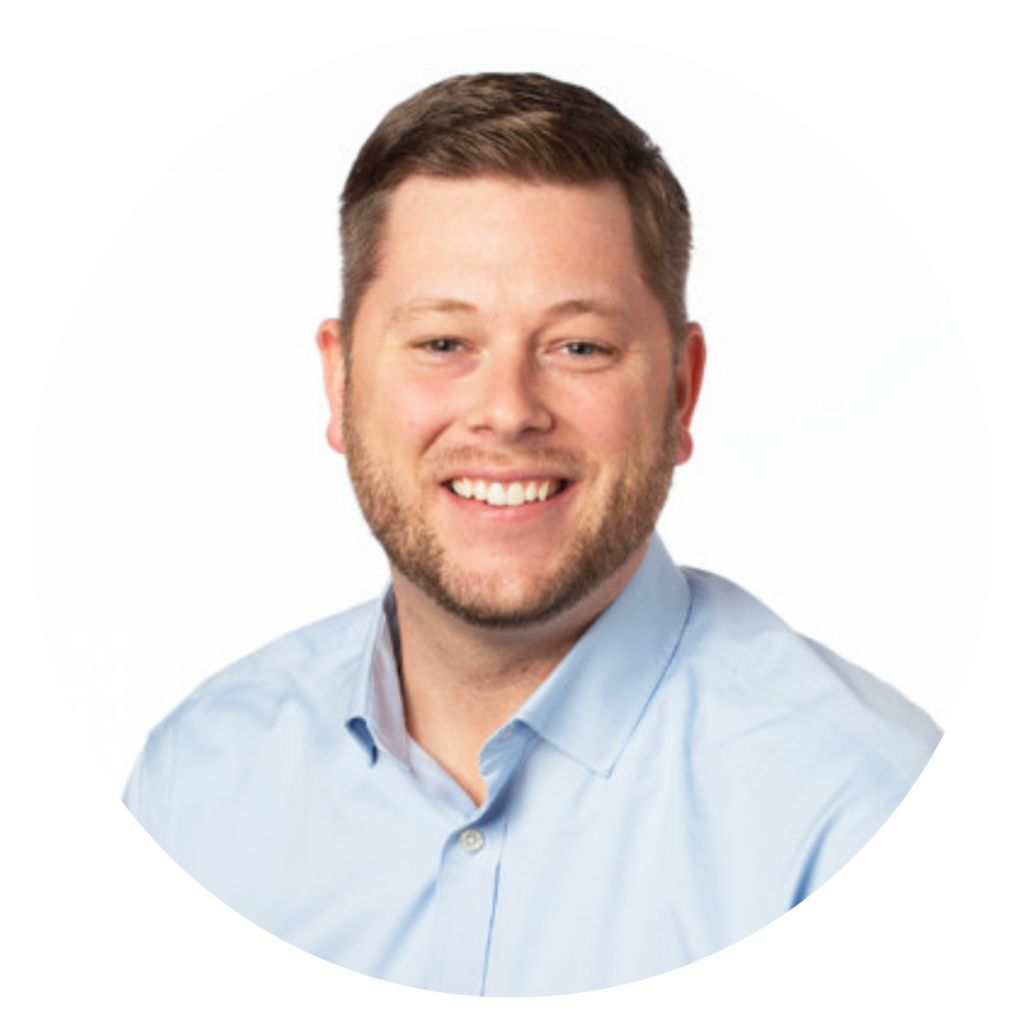 Justin Lumby
Cheif Operating Officer
TalentNet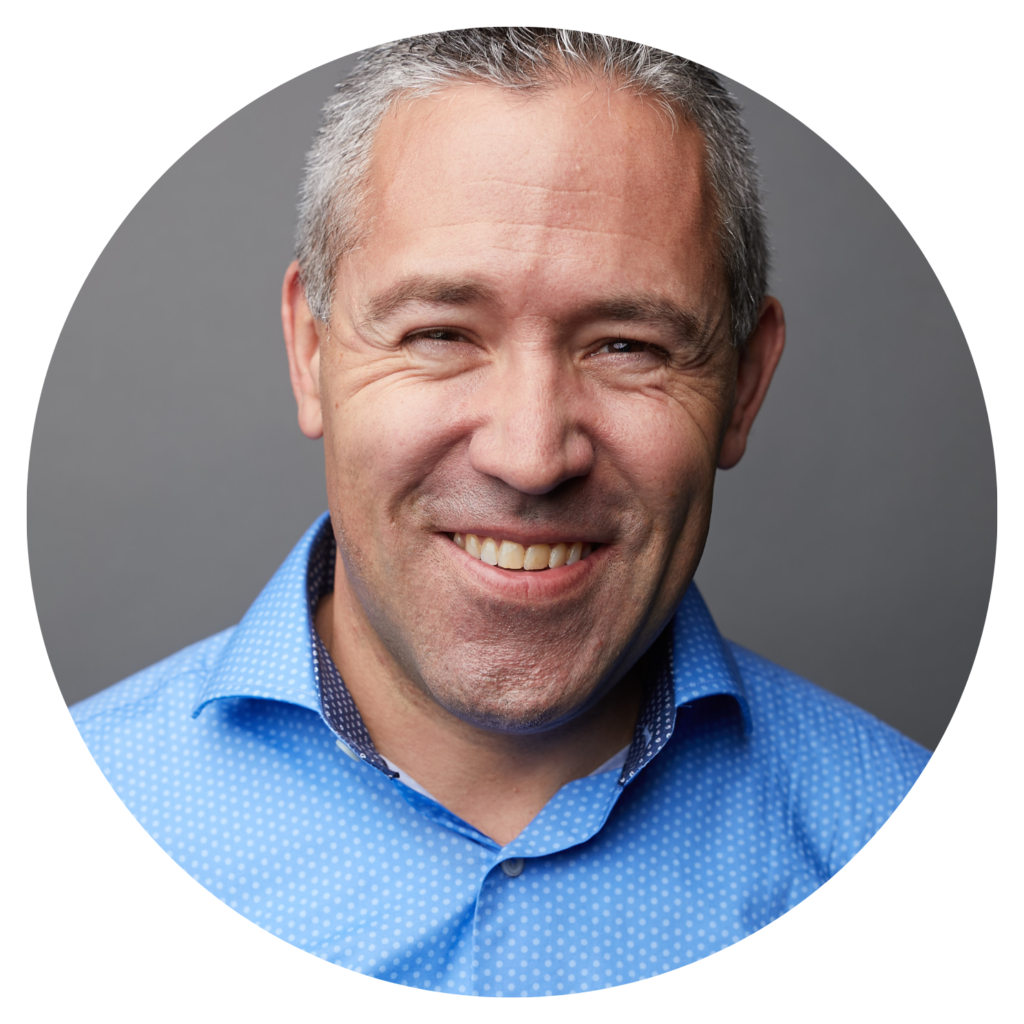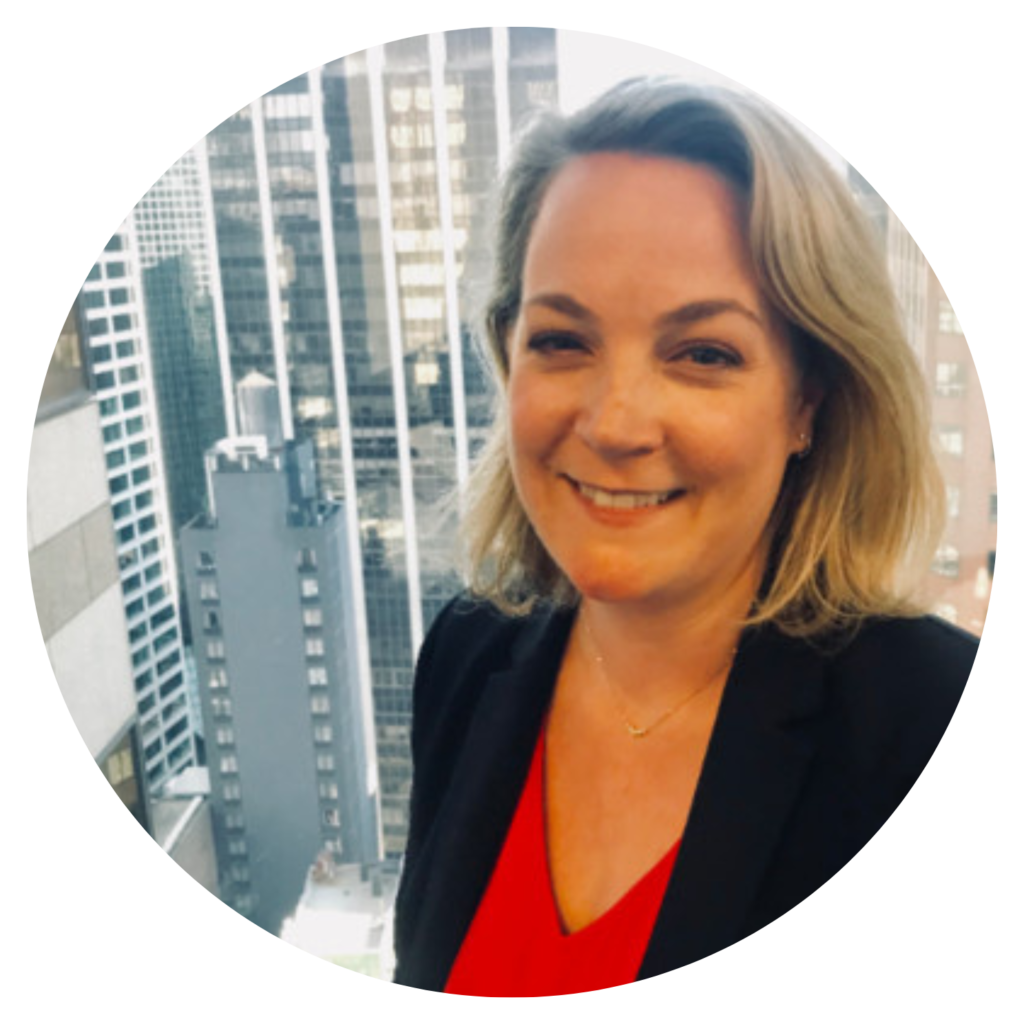 Nicola Collings
Deutsche Bank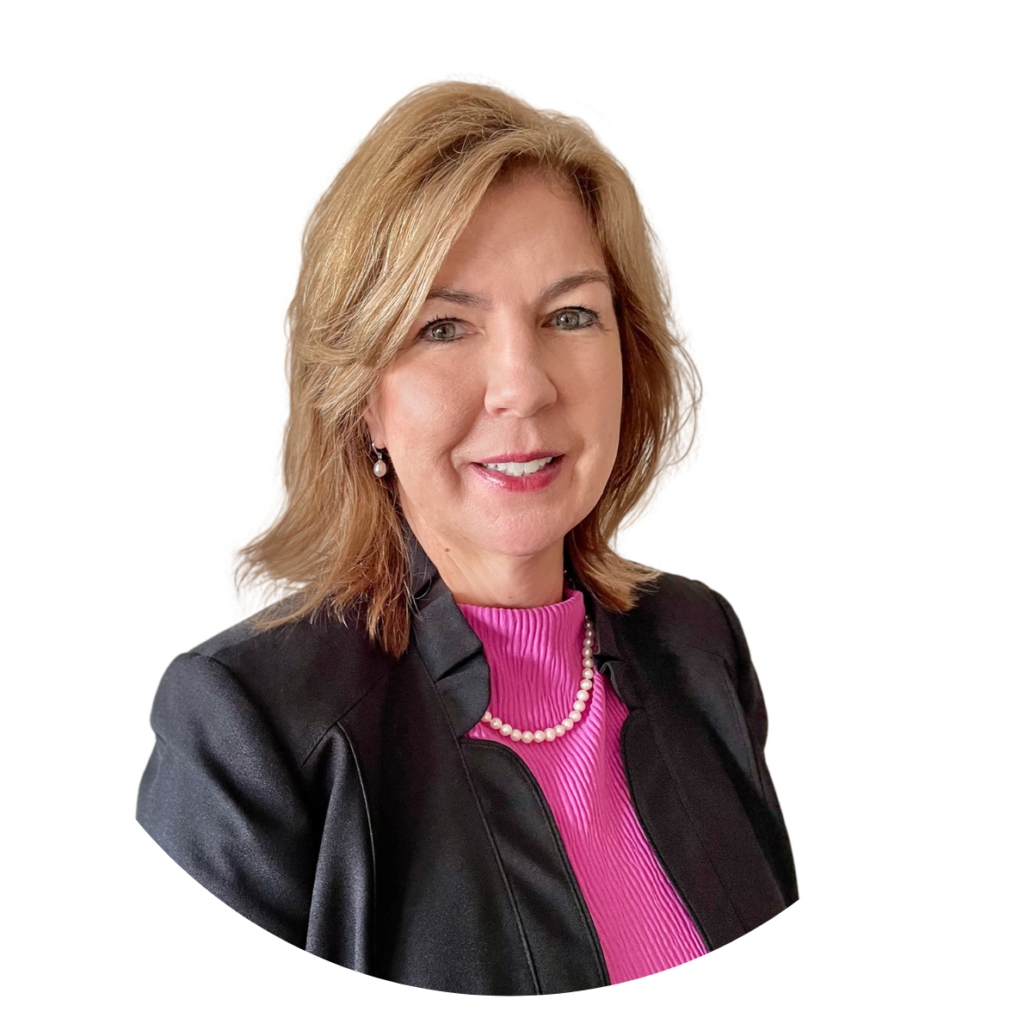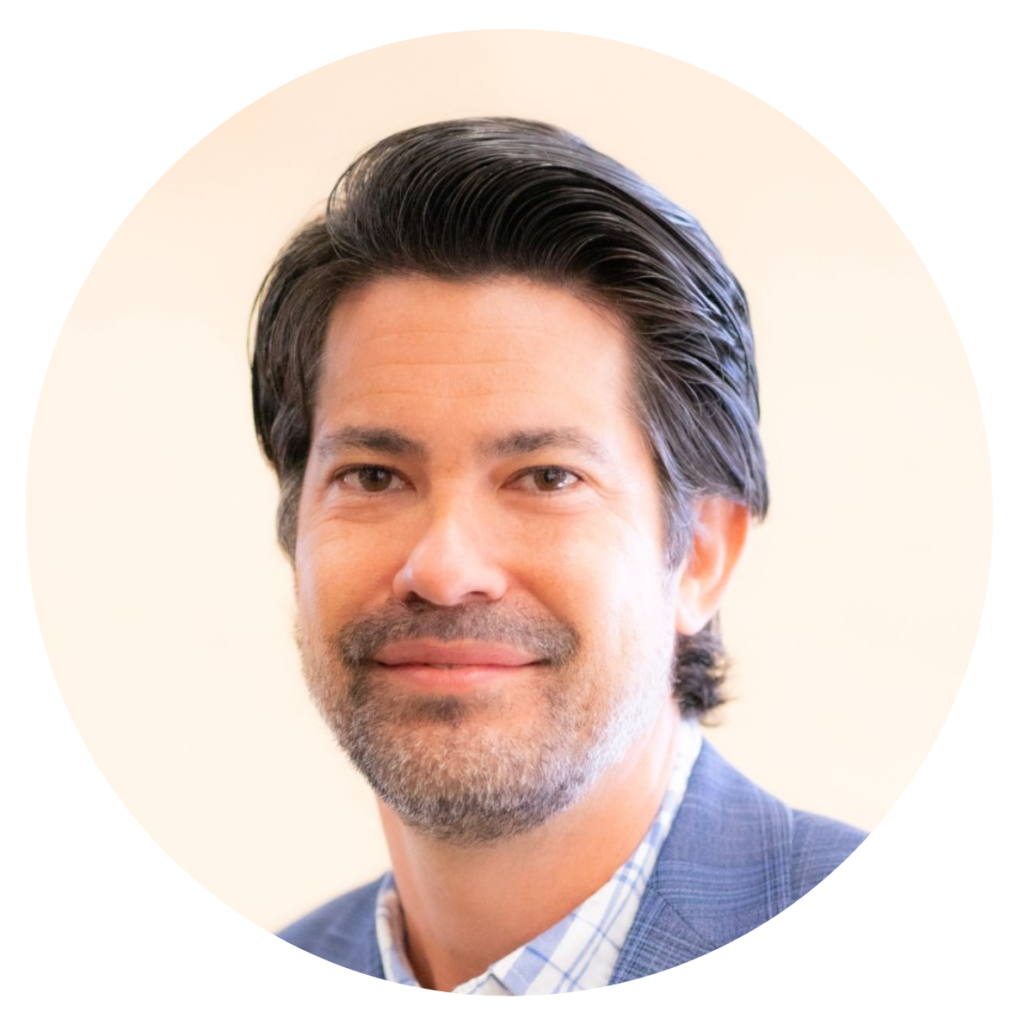 Matt Fringeli
Managing Director – Strategic Partnerships
TekWissen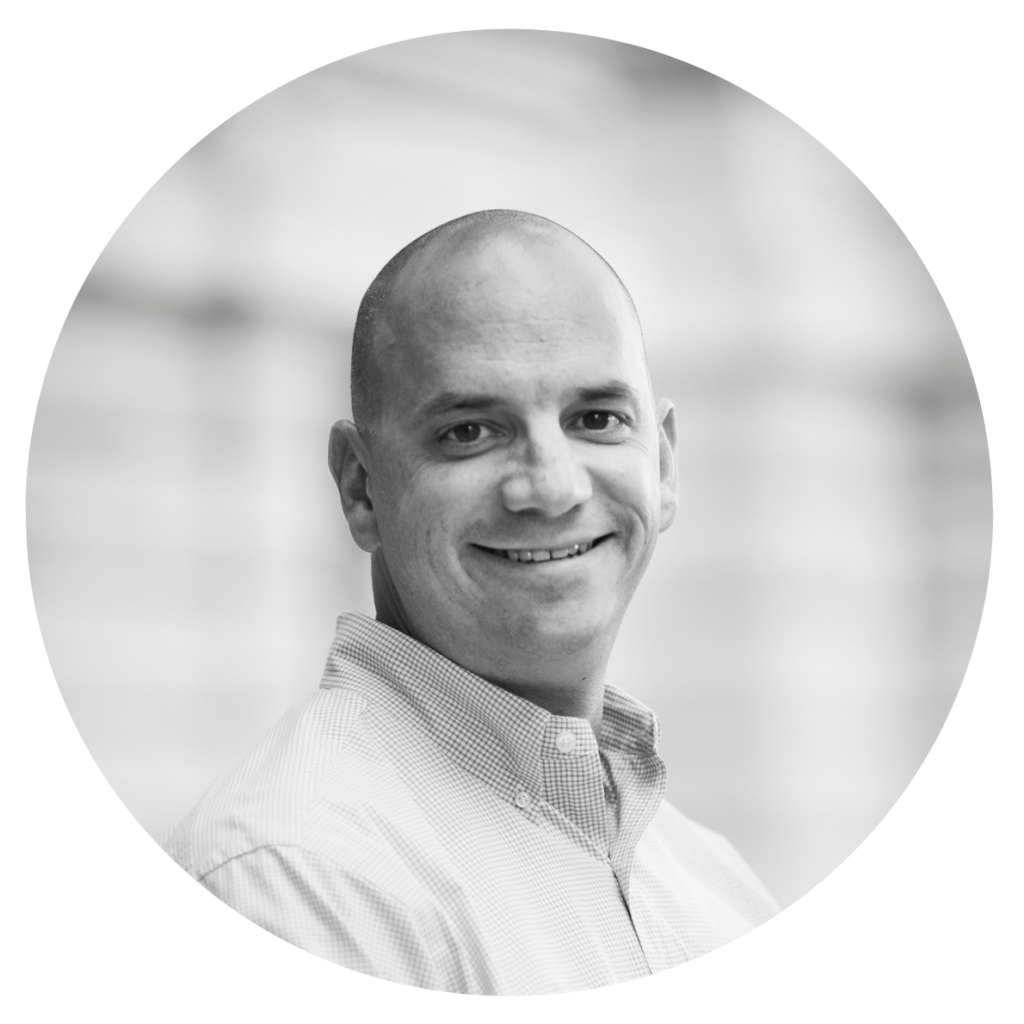 Paul Harty
Chief Solutions Officer
Sevenstep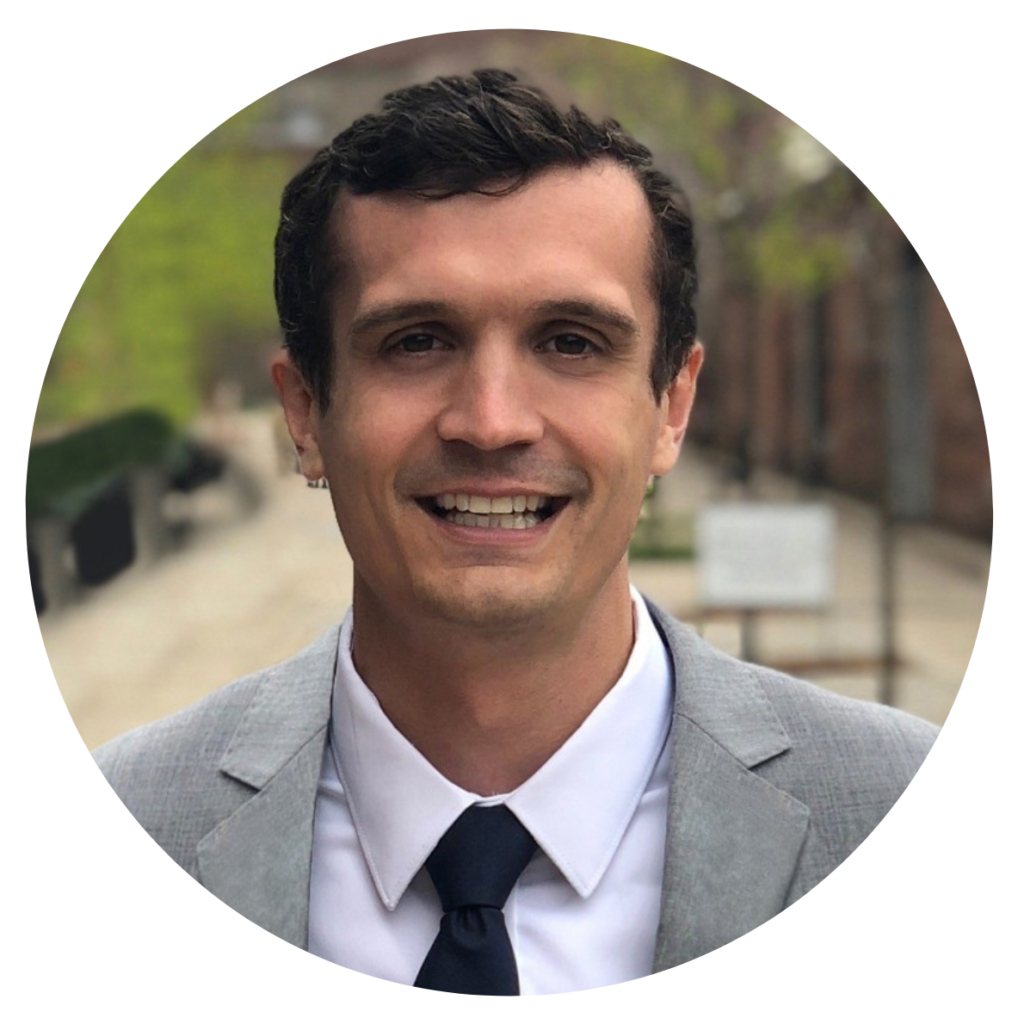 BenJackson
Program Director – Direct Source and RPO 
Tundra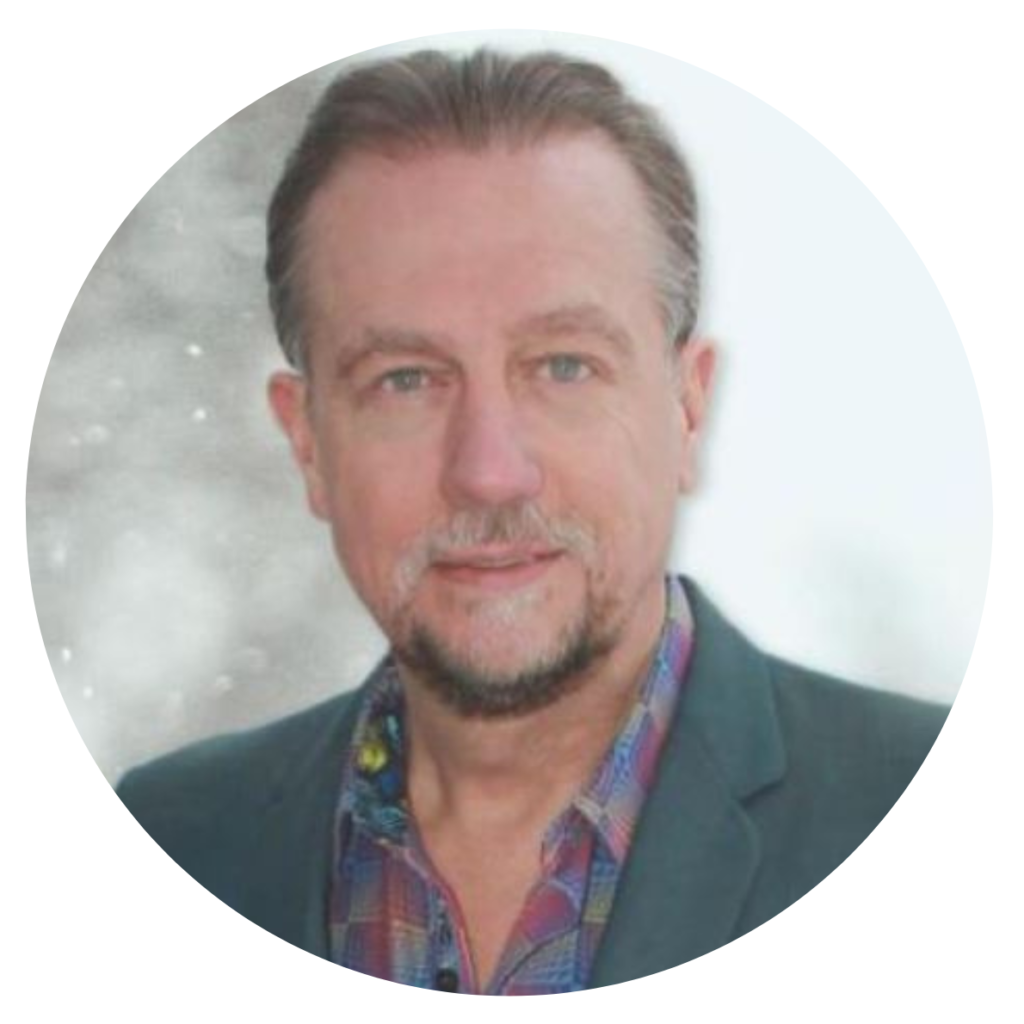 Bruce Morton
Head of Strategy 
Allegis Global Solutions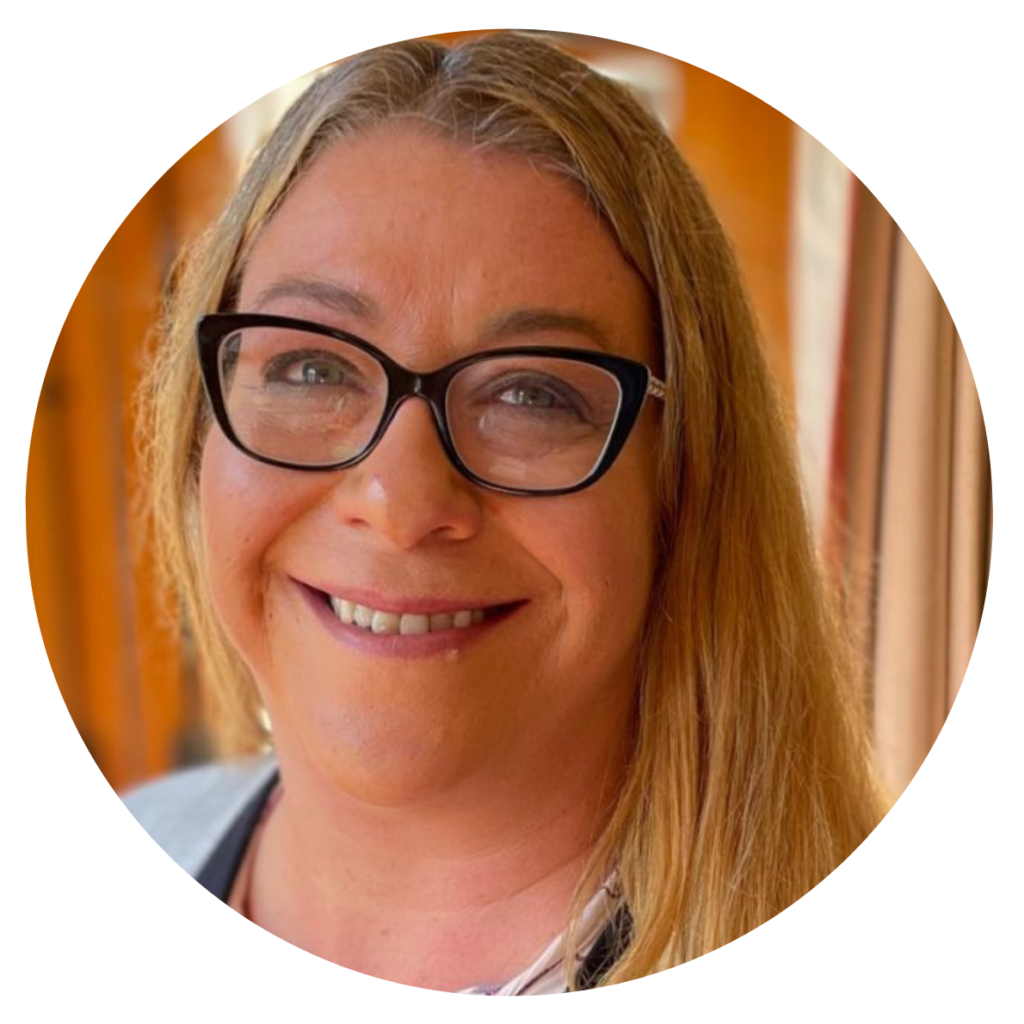 Raleen Gagon
VP & GM Total Talent Intelligence 
Magnit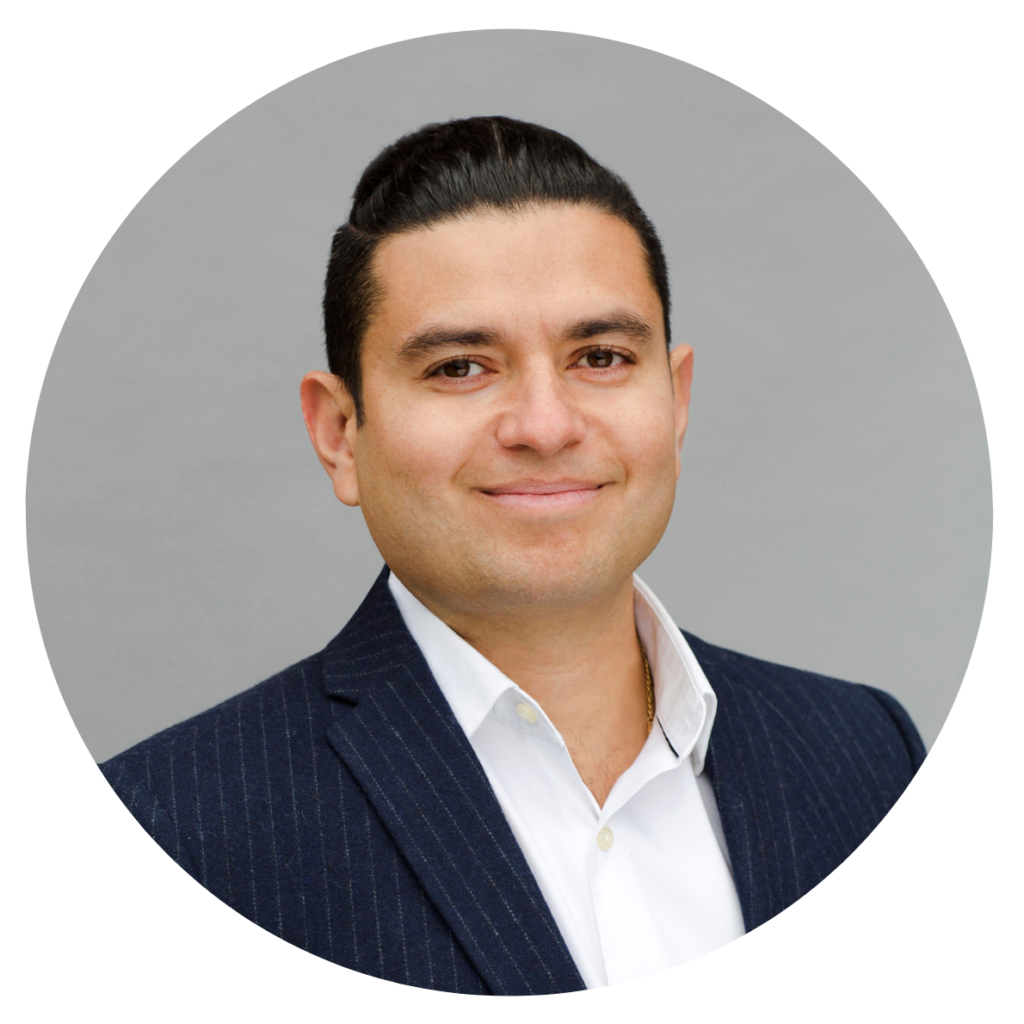 Jamie Alvarez
RPO Director
Brunel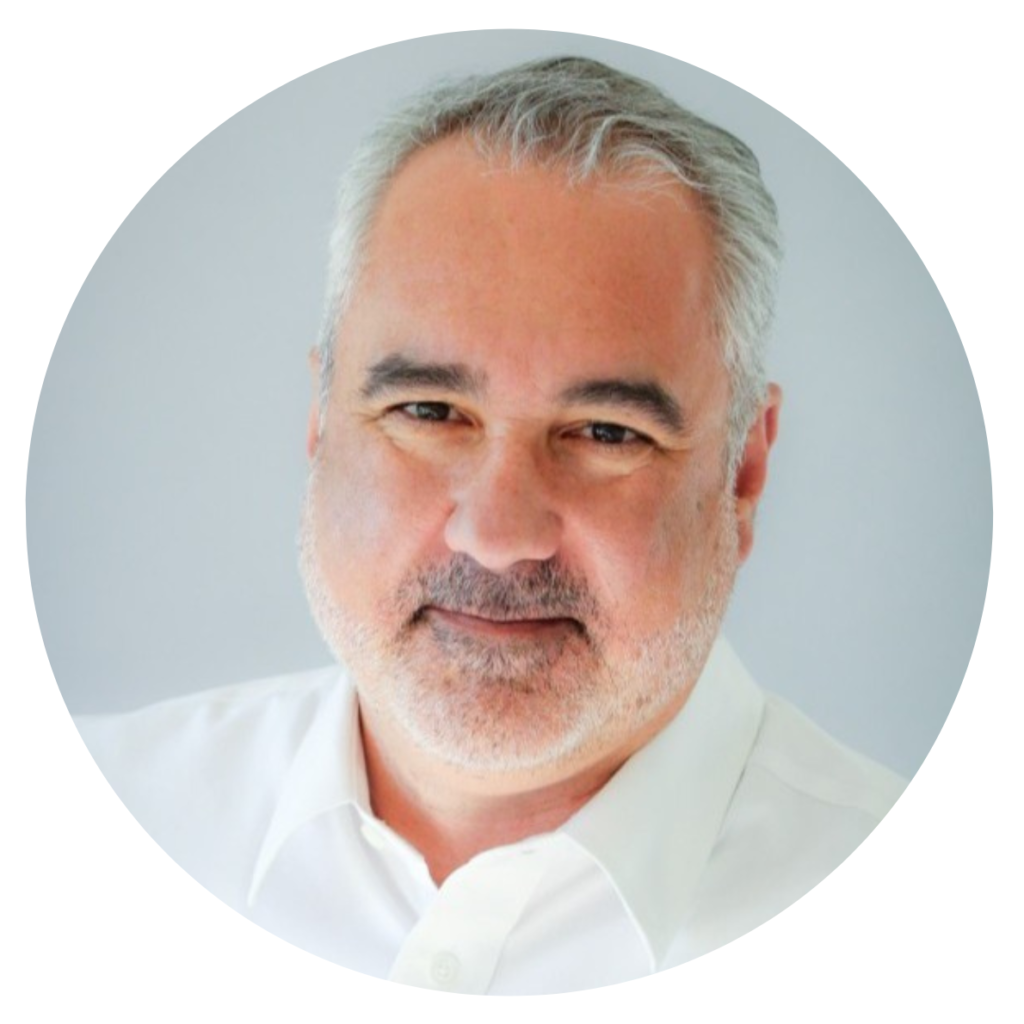 David Anderson
Founder & CEO 
Field of Talent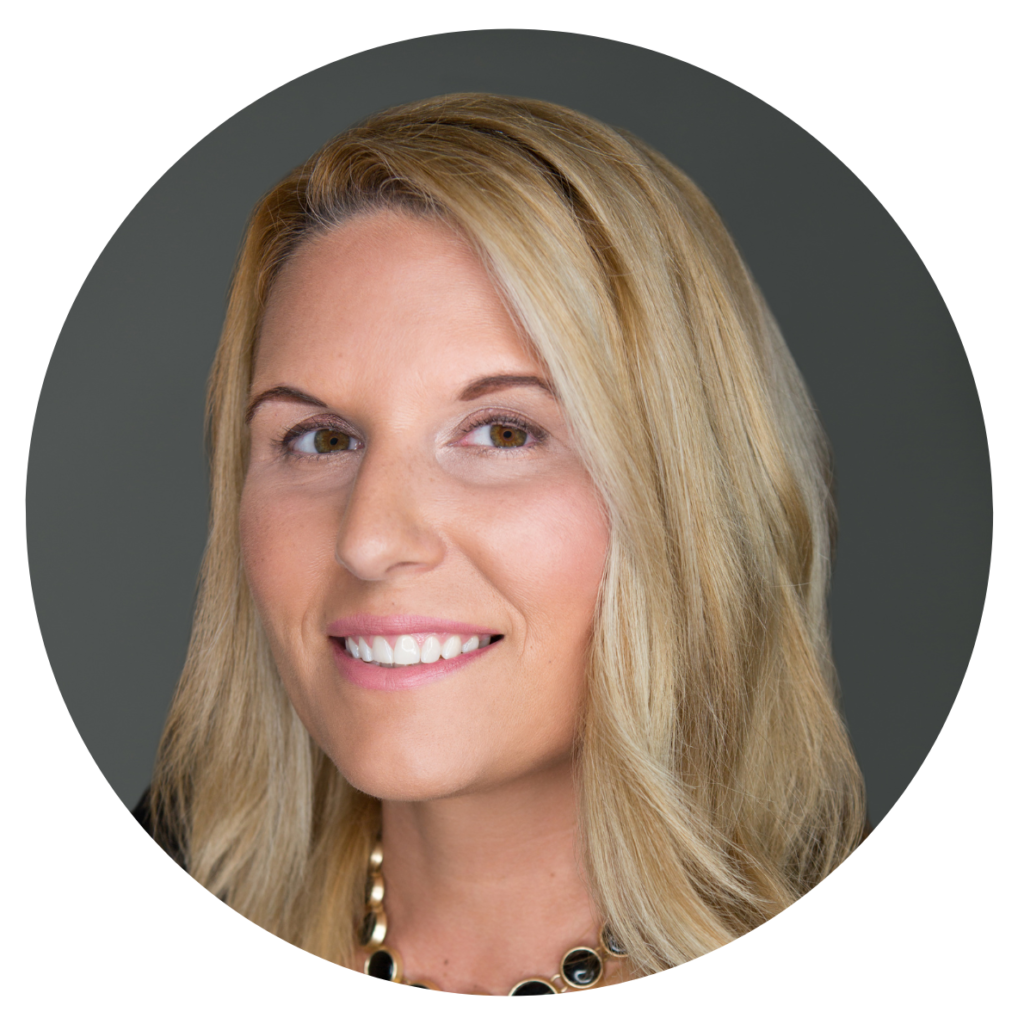 Jessica Oberto
Director of Proccess and Implementation
People Science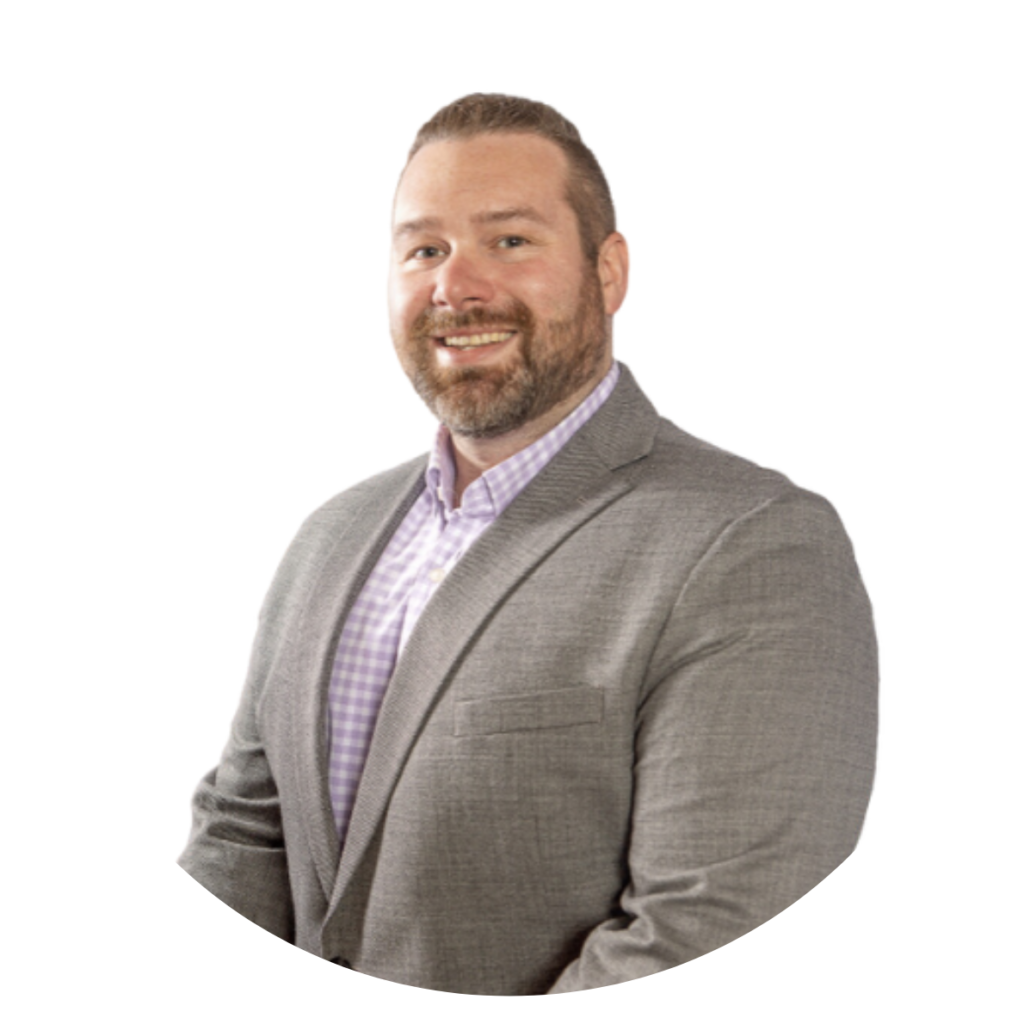 Justin Hoeker
Solutions Architect
Skills Alliance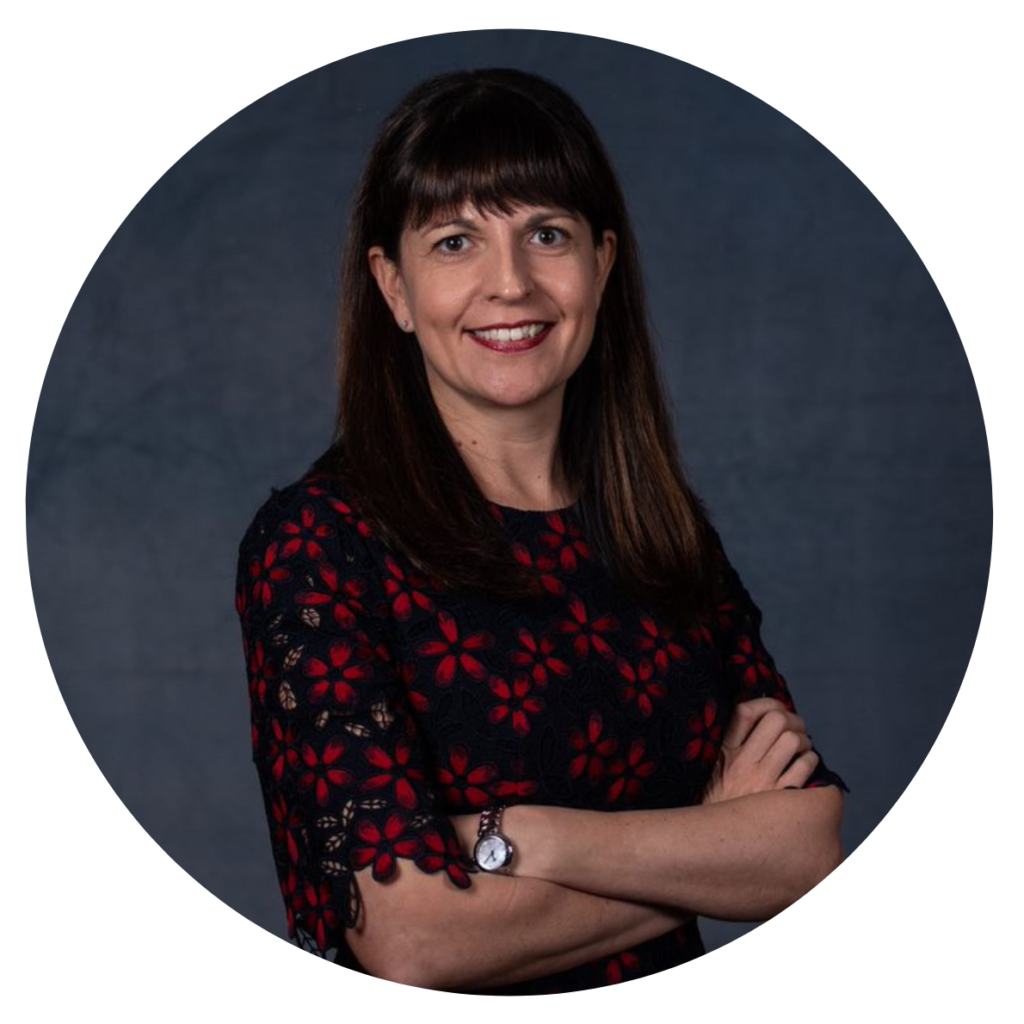 Nicola Hancock
Managing Director – American Region
AMS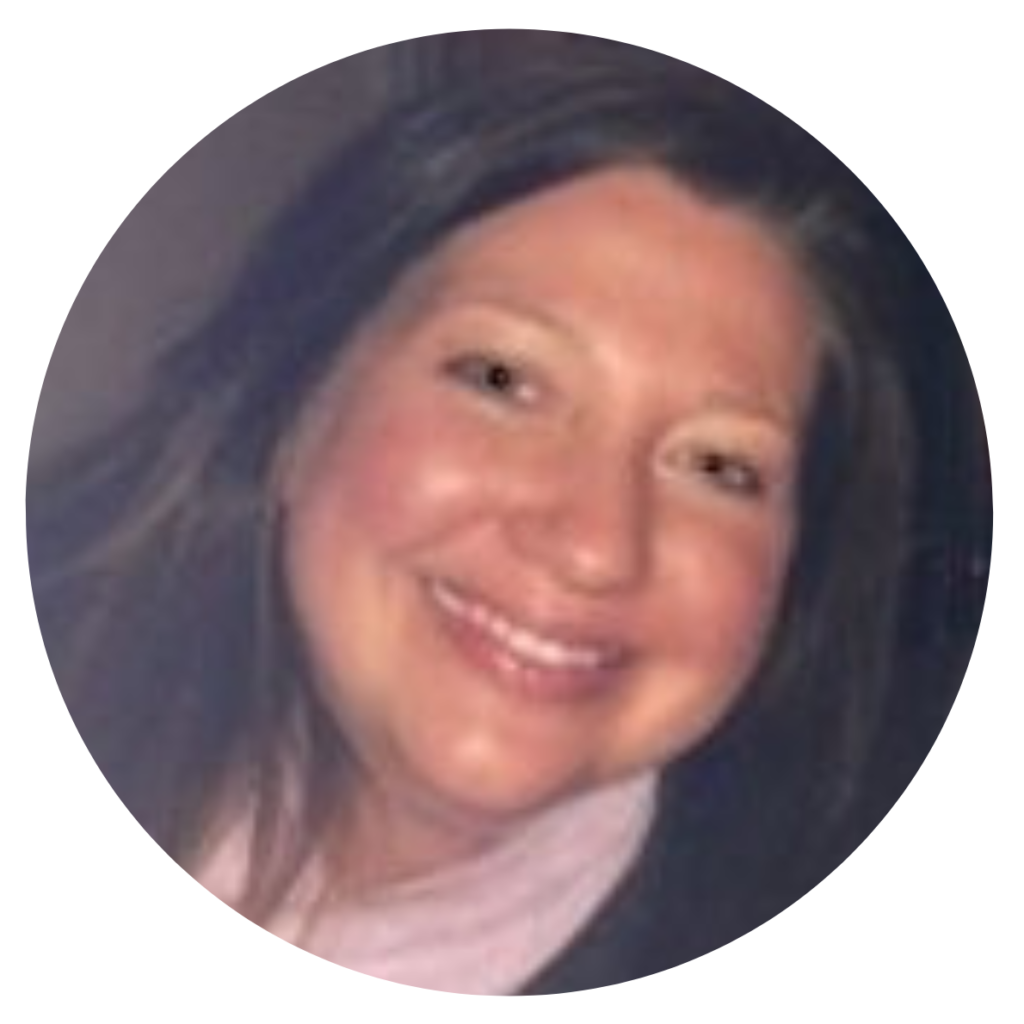 Tennille Hall
Global Talent Aquisition Director 
Airswift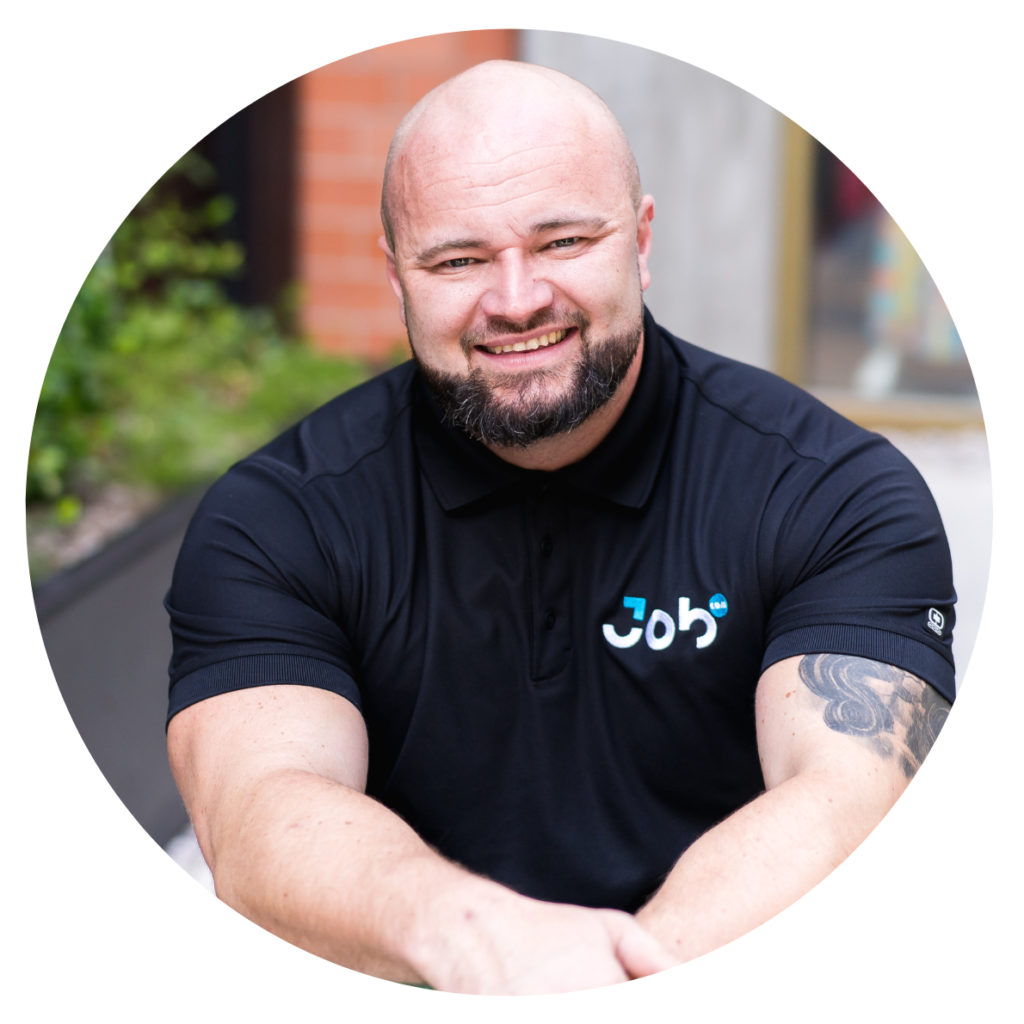 Arran Stewart 
Founder & Chief Visionary Officer
Job.com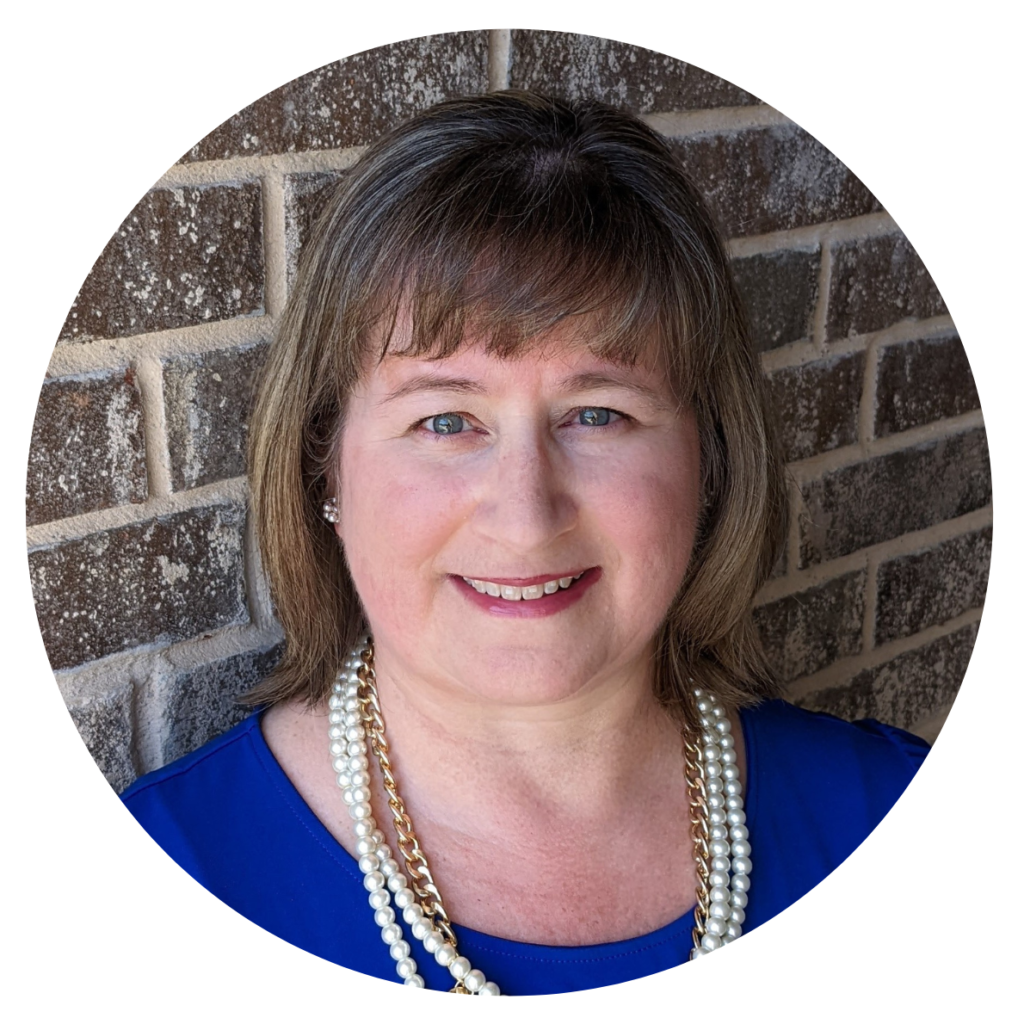 Elaine Orler 
Managing Director of Consulting 
Cielo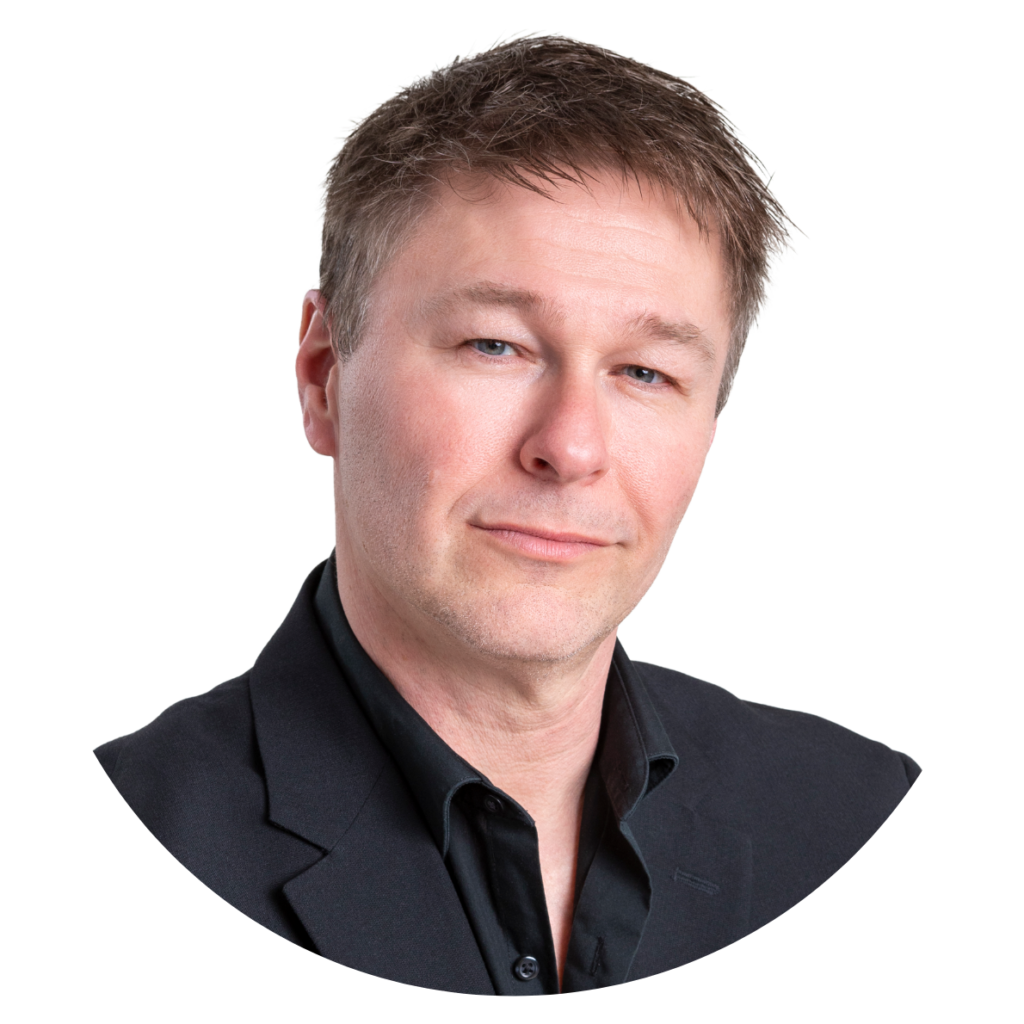 Jerry Grider 
Vice President of Global Marekting
Rangam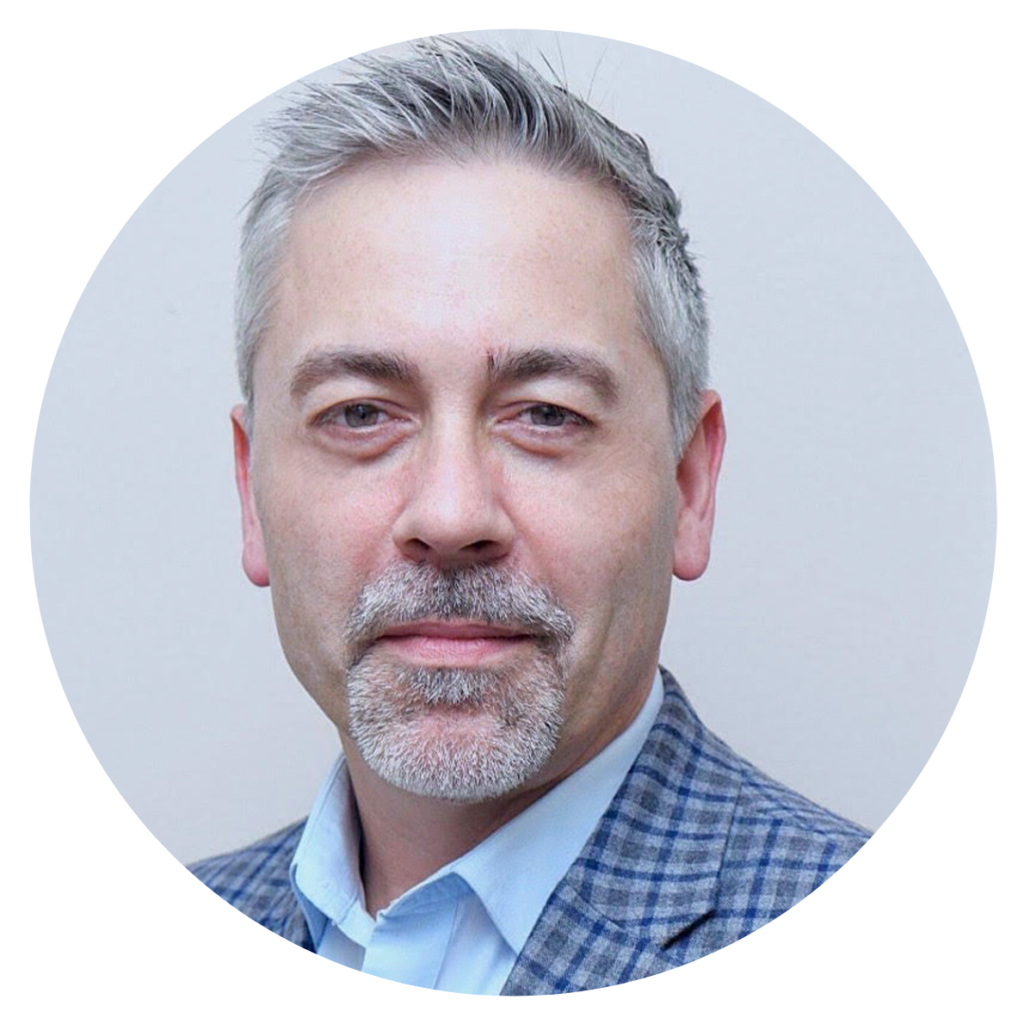 Bill Calhoun
Managing Director – Operations & Head of Diversity
TekWissen Group