THE TiARAs bring industry leaders together
On 10th June 2021, senior executives from leading talent solutions teams will celebrate excellence, innovation and growth at our Virtual Awards Ceremony.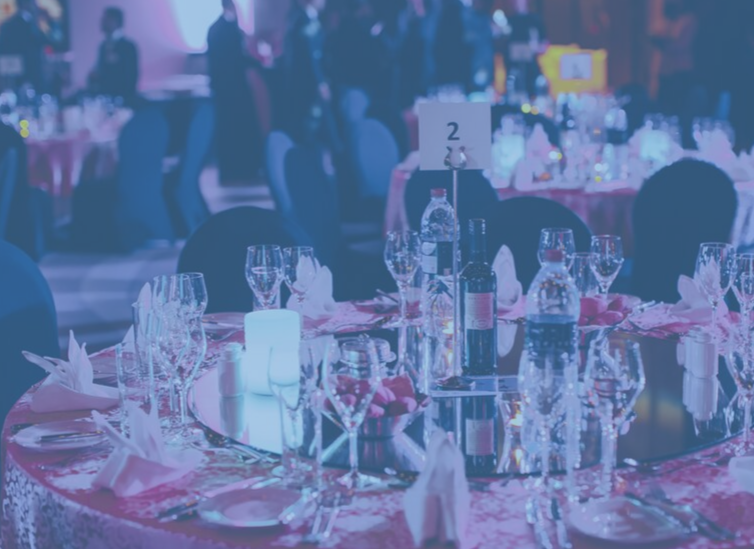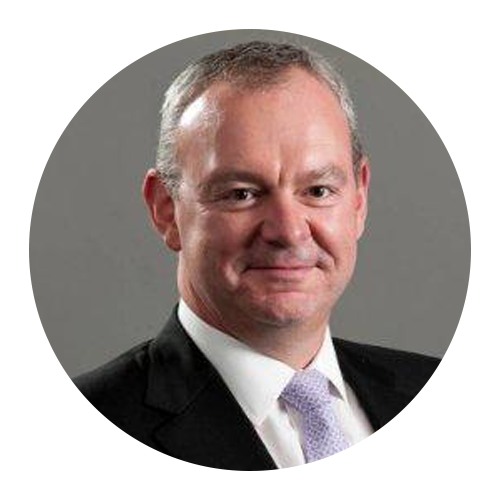 Managing Director,
Talint Partners
Ken has over 30 years industry experience including HR Director, Fidelity Brokerage and CEO of a variety of businesses across the human capital sector. In addition to his current role as Managing Director of TALiNT Partners he is a member of the Recruitment and Development Committee for Oxfam.
Commercial Director,
TALiNT Partners
Andy has been matching sponsors with impactful events and influential content for nearly two decades at Centaur, Redactive Media, and now at the TALiNT Partners portfolio.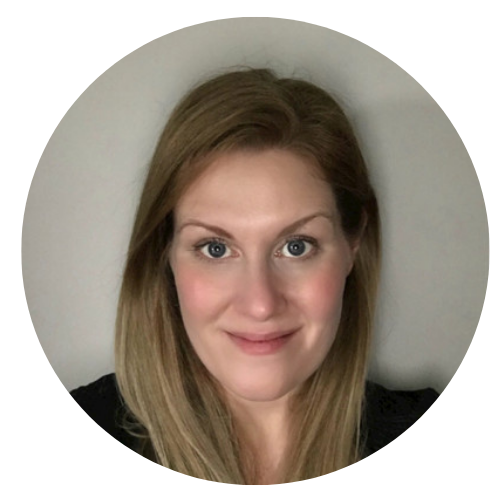 Events & Marketing Director,
Talint Partners
Over 15 years' experience within the recruitment marketing space, working with businesses such as Jobsite, idibu, Unleash, SourceBreaker and numerous leading recruitment agencies.