Judges' Comment: Diversity and Inclusion is such a critical component of any resourcing strategy so it's important to recognise approaches that can really move the needle. Judges loved the boldness and creativity of Allegis Global Solution's approach.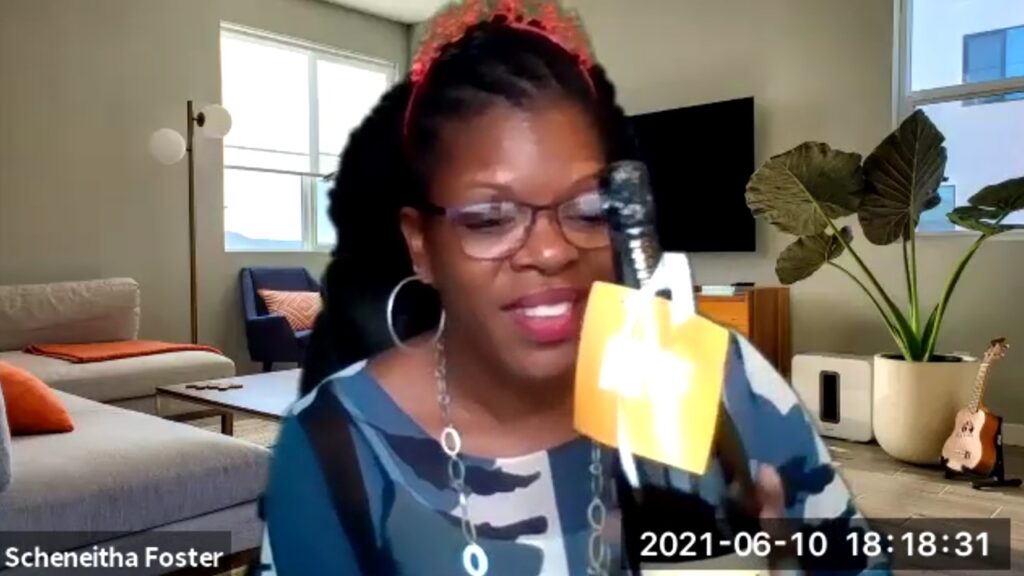 THE CORNERSTONE ONDEMAND BEST USE OF TECHNOLOGY AWARD
Judges' Comment: Being able to harness different technologies into a single solution can be incredibly challenging but AMS demonstrated how to do this brilliantly.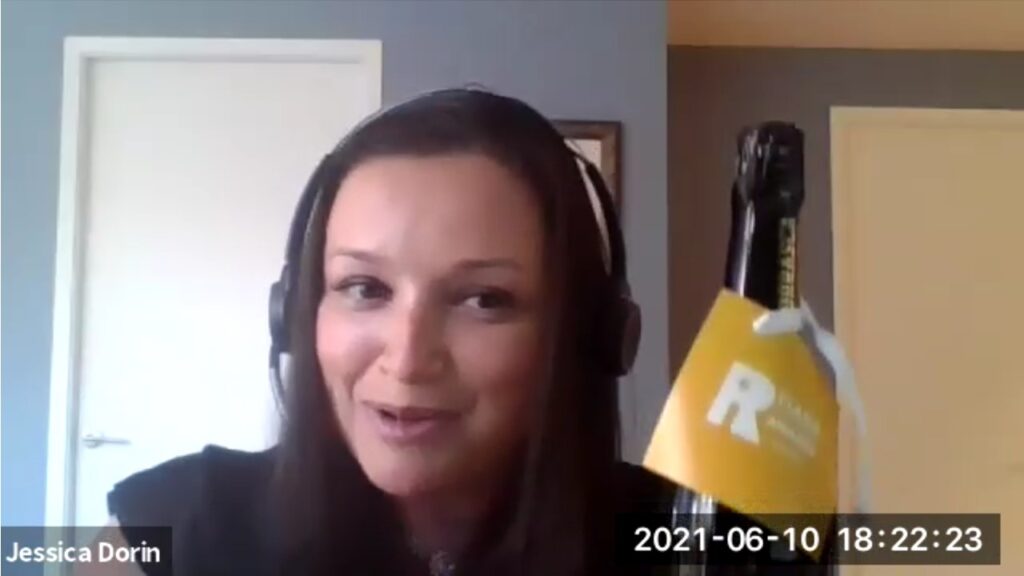 Judges' Comment: AMS demonstrated how an RPO can help a client with a complicated brand structure to leverage their global capability whilst maintaining the integrity of their individual brands.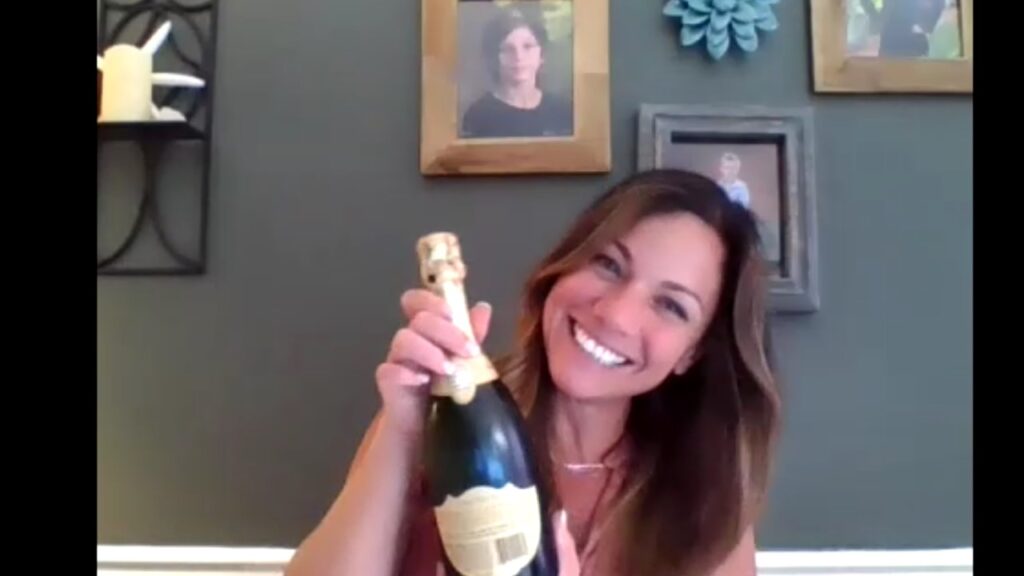 CANDIDATE EXPERIENCE AWARD
Judges' Comment: mthree showed agility and creativity in their approach to a huge challenge for employers: how to ensure recent college graduates excel in their first jobs.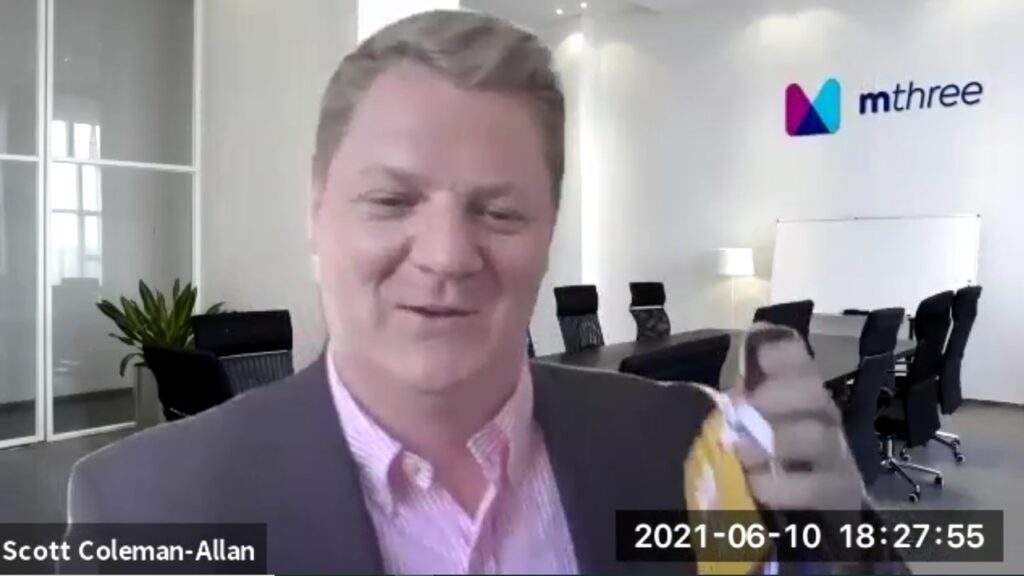 THE ETEAM CLIENT SERVICE AWARD
Judges' Comment: The judges were won over by Guidant Global's approach, providing the best service to the maximum number of clients and quickly sharing learnings and best practice.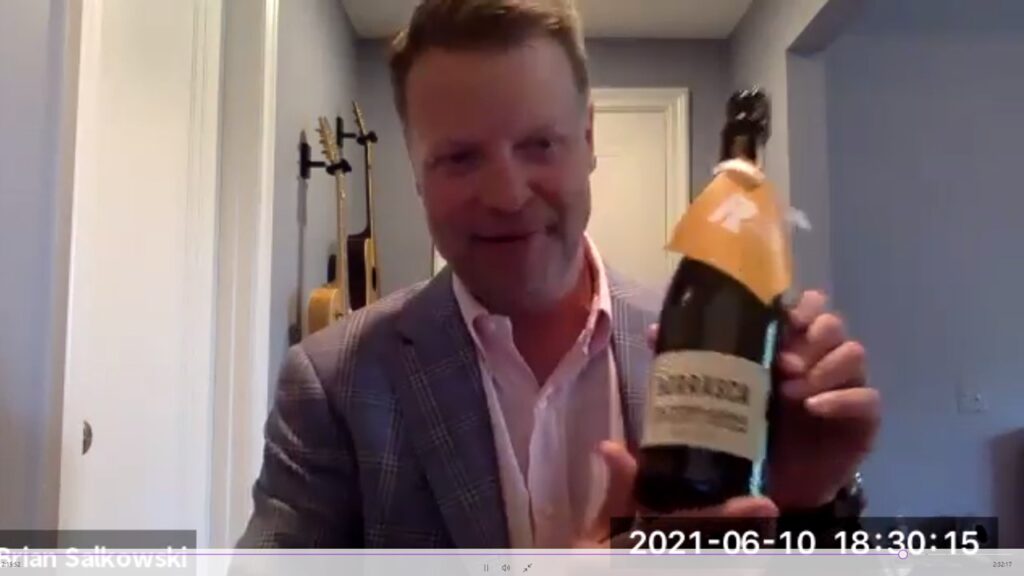 THE BEST NEW OR SCALE-UP SOLUTIONS PROVIDER
Judges' Comment: Judges praised High5's creative platform which delivered a unified offering to the market and was delivered with real passion.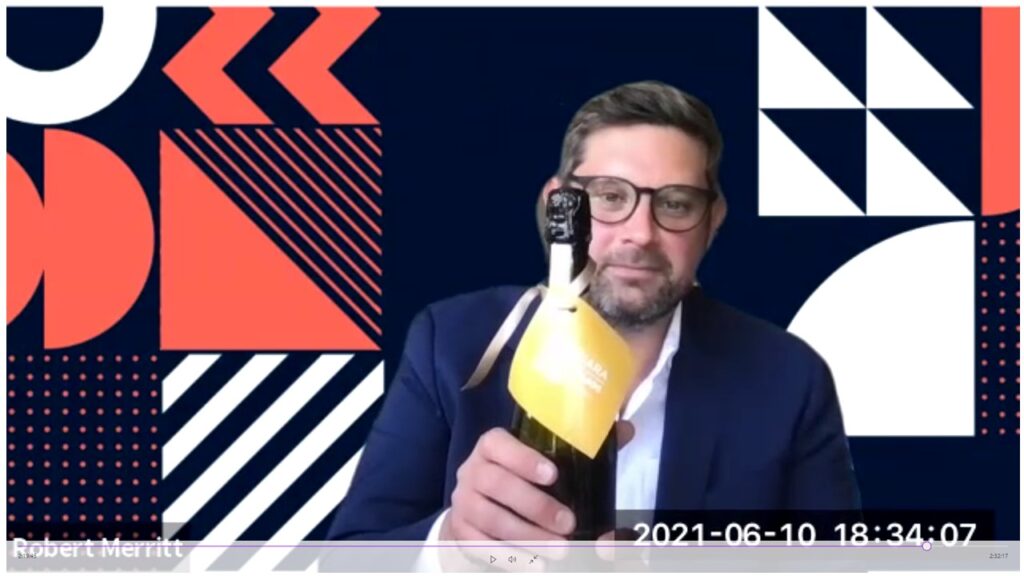 THE LONG-TERM PARTNERSHIP AWARD
Judges' Comment: Judges praised Allegis Global Solutions for how they took a client on a journey that was genuinely transformational.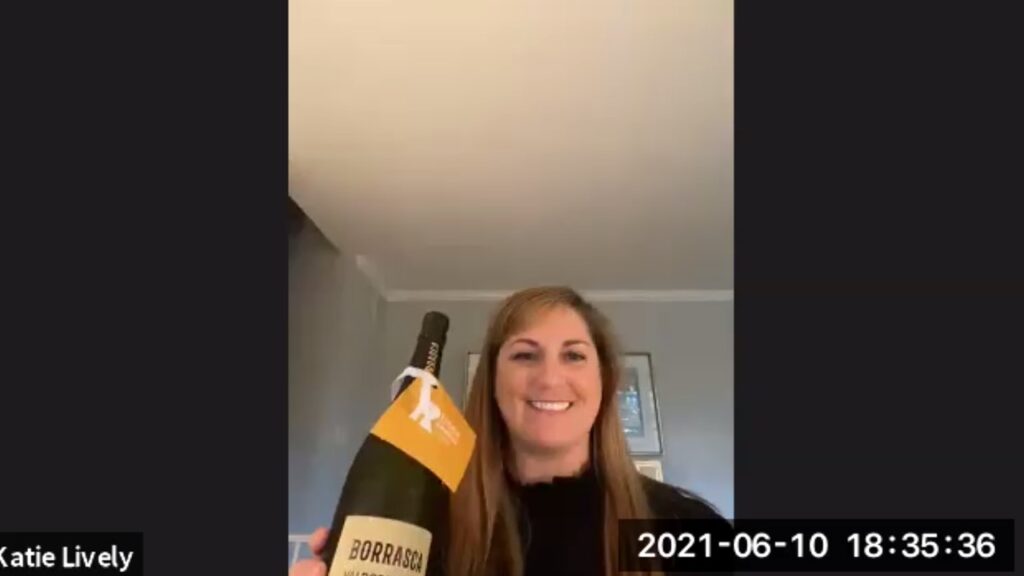 THE BEST TALENT SOLUTIONS FIRM TO WORK FOR
Judges' Comment: Delivering a great experience for clients has to start with delivering a great experience for your own employees and WilsonHCG demonstrated this amazingly.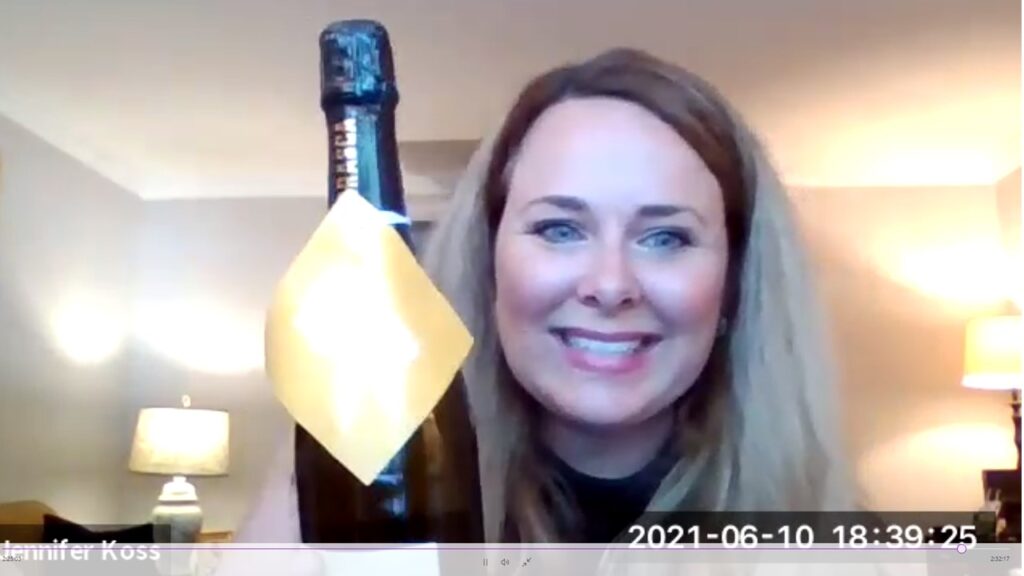 The Talent Solutions Provider of the Year
Judges' Comment: In determining our overall winner, ultimately the judges were guided by our key themes of innovation, impact and inclusion. The judges praised the innovation and boldness Allegis Global Solutions showed in their entries, and in particular in the DE&I category, resulting in a transformative impact for their clients.